Vikings Have Shown an Ability They'd Rather Not…
2 min read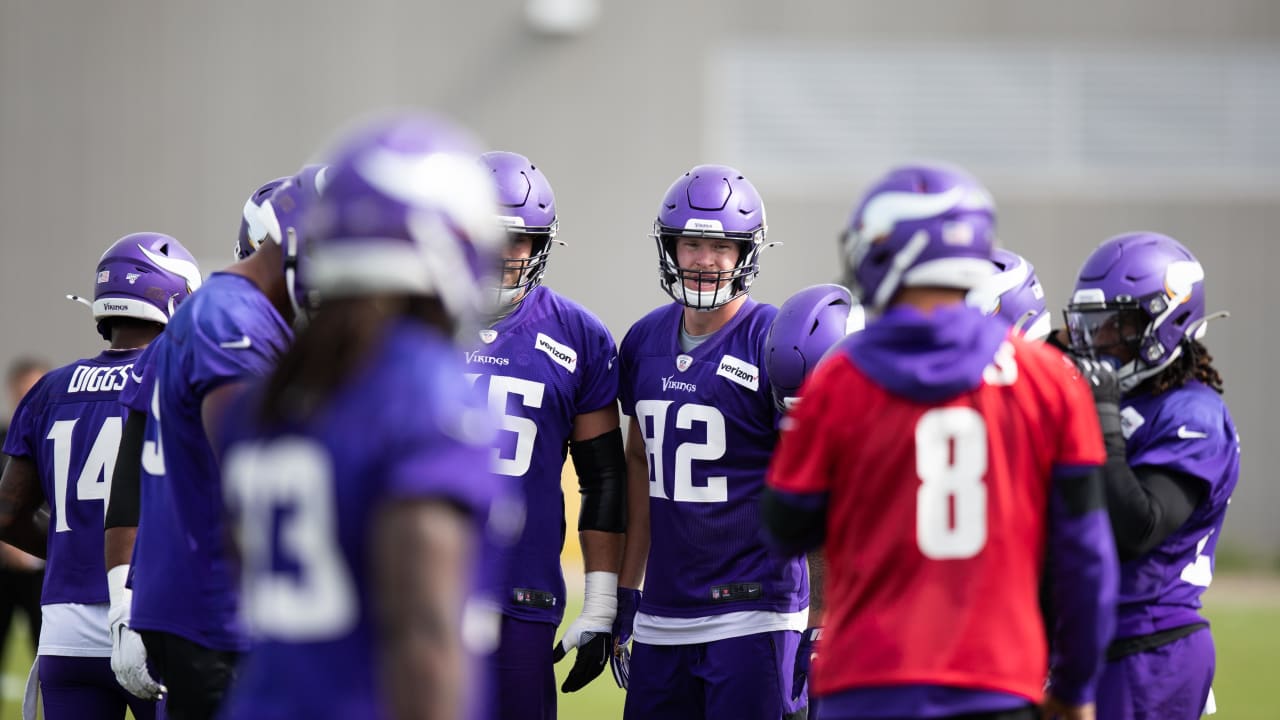 "I just hate having to back up and watch the chains move farther back," Cousins said. "It's hard enough on first-and-10. We have found a way to at least get back and move the ball and overcome that at times, but I don't think that's something that we can rely on going forward.
"If we're going to be in second-and-20, first-and-20 a lot, I think it's going to be a long day for us down the road, so we've got to avoid the penalties, stay in manageable down and distances," Cousins added. "When you can hit a screen on third-and-long, when you can hand the ball off to Dalvin on second-and-long, and he gets you back to third-and-manageable, it helps a great deal, but it's not something you can always rely on game-in and game-out."
Adverse down-and-distances can be even tougher when on the road because the situations can create more opportunities for opponents to rush the passer.
Visiting offenses often use silent counts to work around crowd noise, but defensive players might gain a step off the line because of the increased difficulty in communication.
With Minnesota (2-1) set to visit Chicago (2-1) at 3:25 p.m. Sunday, the Vikings want to lock in and fix the problems that have caused penalties, avoid negative plays and/or reduce the negatives within a play.
A sack by Khalil Mack might happen, but don't let it be a sack fumble.
A bad down-and-distance can be erased, but the cleanup efforts can be much more difficult after turnovers.
"We talk about getting in some of those situations, and we can overcome first-and-20, but we don't want to," Vikings Offensive Coordinator Kevin Stefanski said. "We have to play with clean technique to stay out of those situations, but as an offense our mentality is, 'Whatever the situation we're presented with, let's overcome it.'
"Sometimes that's on a first-and-long, sometimes that's on a third-and-long," Stefanski added. "It's not a give-up down for us, so we kind of have a mentality as a group that we're trying to do anything it takes to get us back to a manageable third down when you're put in those scenarios."
https://www.vikings.com/news/vikings-have-shown-an-ability-they-d-rather-not-need