Vikings Ideal 1st-Round 2022 NFL Draft Scenario
2 min read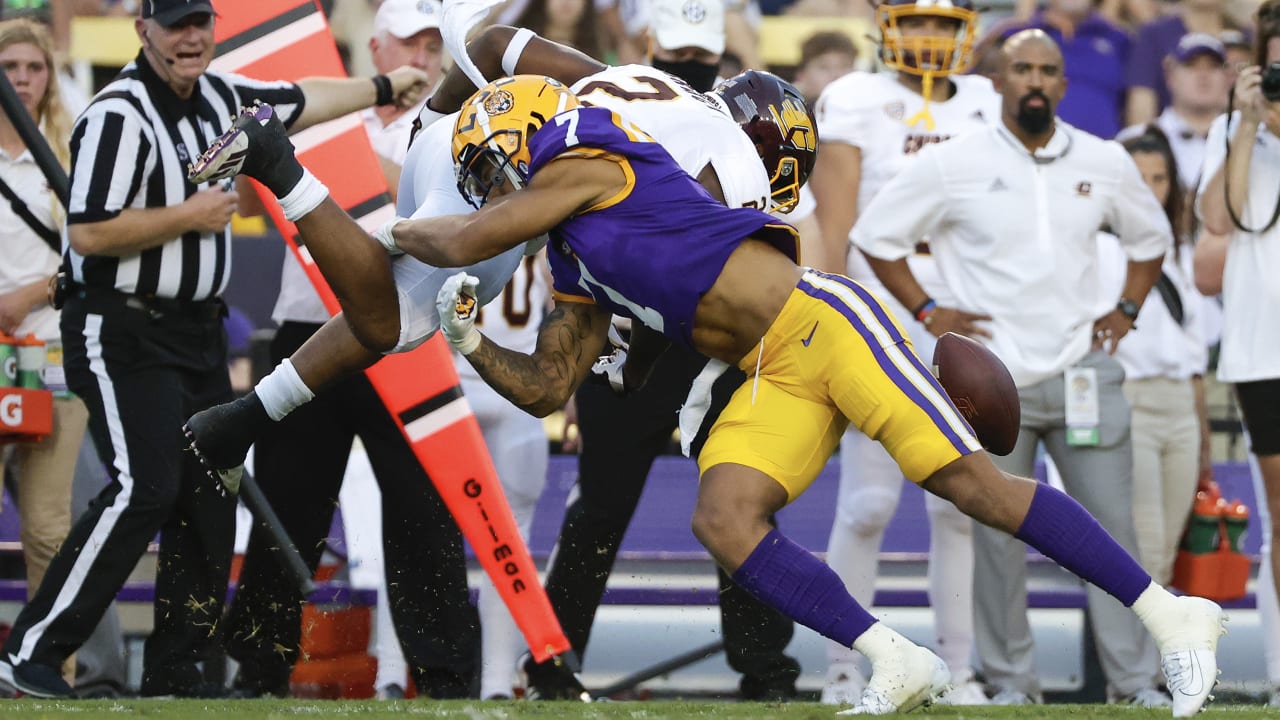 As an example, Jeremiah pointed to Purdue's George Karlaftis and teams' varying opinions on the defensive end.
"There's teams that think he's one of the top 15 players, and then there's teams who think he's, you know, he's not worth a first- or second-round pick," Jeremiah noted. "That's how all over the board teams are on some of these guys. That's where, to me, it's different than any other draft."
Though there's been some rumblings that an offensive skill player won't go in the first 10 picks, Jeremiah believes there will be at least one receiver taken in that realm.
"There are too many teams that have young quarterbacks and have needs for playmakers," Jeremiah said, highlighting the Jets as an example. "If the Jets [kept those first-round] picks, 4 and 10, and they had the pick of the litter at No. 10, with all the wideouts still left, I would have a hard time believing that they don't walk away with that guy."
The Vikings aren't slated to pick until No. 12, but how the 11 preceding selections play out will of course affect Minnesota's options.
While Stingley was Jeremiah's above pick to the Vikings at No. 12, Trent McDuffie is another cornerback who could also be considered.
The former Washington standout was the team's Most Outstanding Defensive Player at the 2021 postseason banquet. He was also a 2021 First-Team All-Pac-12 selection, which followed up Second-Team All-Pac-12 honors in 2020.
https://www.vikings.com/news/first-round-2022-nfl-draft-prerdiction-daniel-jeremiah