Vikings Kick Off 2020 Offseason with Family Time,…
1 min read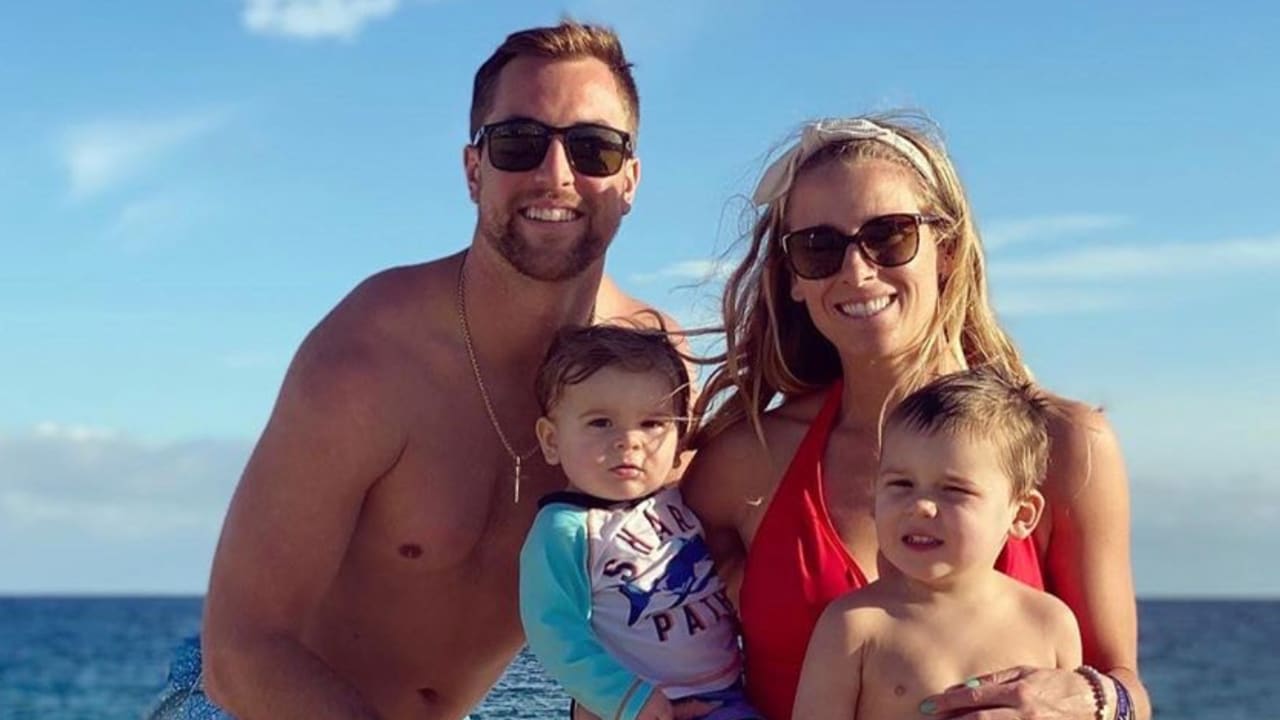 EAGAN, Minn. – There's no denying that the Vikings season ended before the team hoped it would.
But now that the page has been turned and sights set on the 2020 season, Vikings players are enjoying offseason moments of relaxation, fun and family time before returning to the grind.
Over the next two-plus months, #VikesLife roundups will give fans a look at how their favorite players are spending their down time.
Family time with Hoosdatdude
Safety Anthony Harris spent time with his mom in Miami during the week of Super Bowl LIV.
https://www.vikings.com/news/vikeslife-vikings-kick-off-2020-offseason-with-family-time-charity-golf