Vikings Look to Get Back on Track vs. Giants
2 min read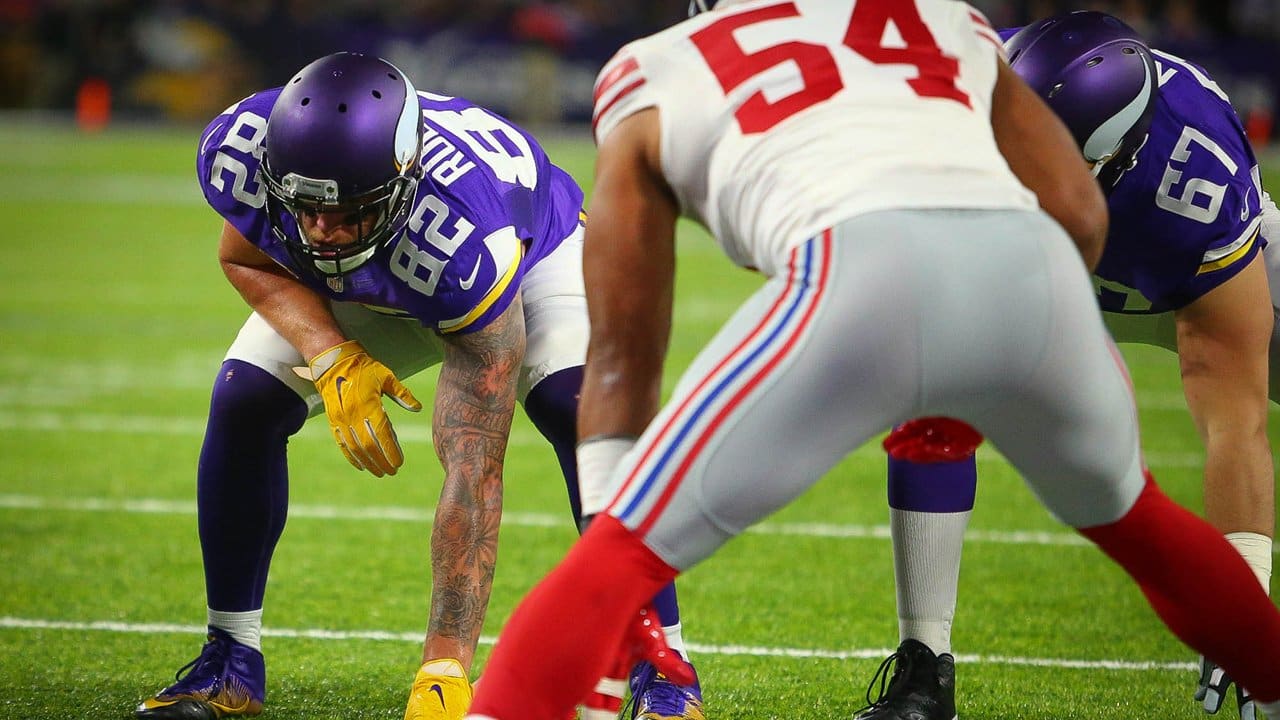 EAGAN, Minn. — The Vikings have been here before.
Minnesota is 2-2 after the first quarter of the season, as the Vikings have alternated wins and losses to begin the 2019 campaign.
The Vikings also started 2-2 in 2015 and 2017, winning the NFC North in each of those seasons. And while those teams eventually made the playoffs, what helped jump-start the season was a perfect 4-0 record in the second quarter in both seasons.
Minnesota begins the second quarter of 2019 with Sunday's road game against the Giants. Kickoff is at noon (CT).
Vikings Head Coach Mike Zimmer knows plenty of work lies ahead if his team wants to make the postseason. But with 13 players still in Purple who were on both of those teams — including nine defensive starters — Zimmer also knows his team has what it takes to make it happen.
"I know everybody jumped off the bandwagon this week [following the Chicago loss, but] two years ago we were 2-2 and we won 13 [games]," Zimmer said. "Three years ago, we were 5-0 and we won eight. This isn't going to define us, where we are right now.
"What's going to define us is how we prepare for this game and the next and the next game," Zimmer added. "I tell the team all the time, the teams that I respect the most, are the teams that when they go out there, no matter what happens the week before, we put everything we have into this week. And whatever happens that week, we put everything we've got into next week. That's how you're going to maintain success."
Entering Week 5, the Vikings are one of five NFC teams that are 2-2. The Giants are included in that group.
There are 12 games left in the regular season. Wins can only come one at a time, and the Vikings get their chance to get back on track Sunday against New York.
Here are three areas to watch in Sunday's contest, plus some noteworthy stats on both teams:
https://www.vikings.com/news/the-skinny-post-vikings-look-to-get-back-on-track-vs-giants