Vikings Pass Defense Crucial to Combat…
2 min read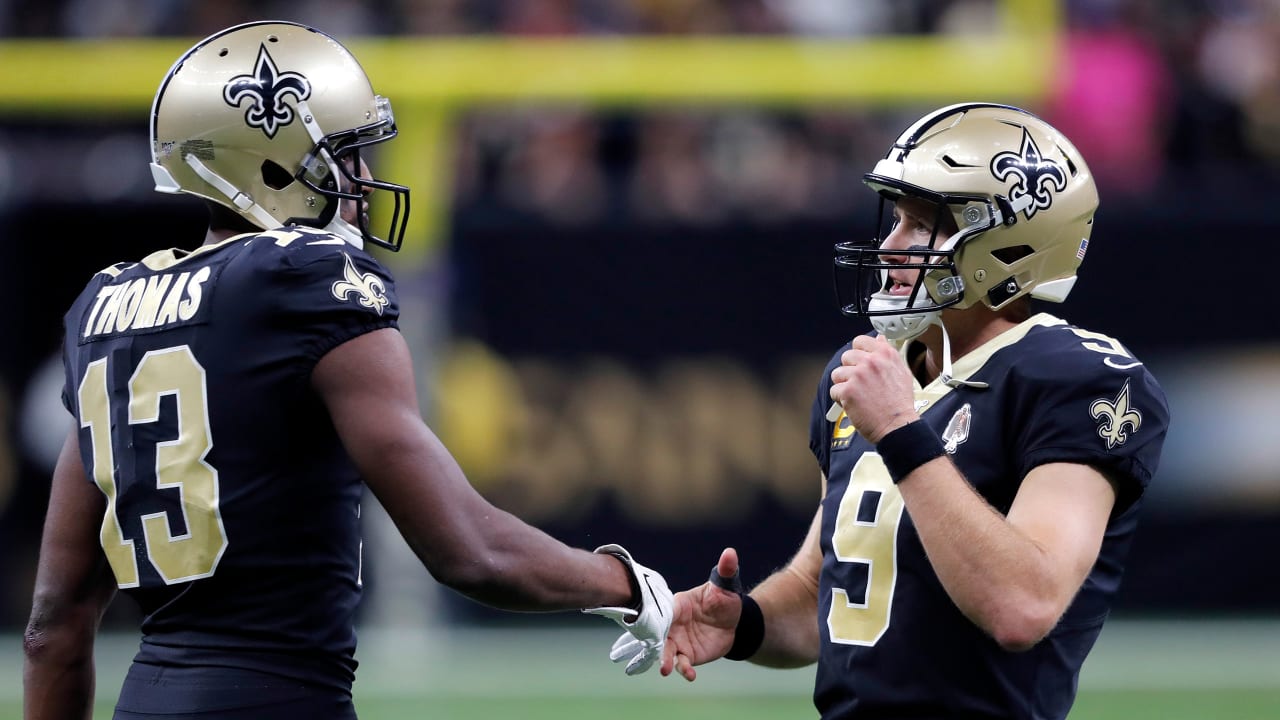 Rhodes knows he has another tall task ahead of him, too – literally.
Saints receiver Michael Thomas measures 6-foot-3 and is known for his physicality.
"As you can see on film, he's pretty aggressive. He's what you call a 'bully' out there on the field," Rhodes told Twin Cities media members on Thursday. He's a great player. He runs great routes. Pushes off at the right time in his routes so the referee can't see it or won't see it. He's crafty. He's really crafty in his routes."
Thomas has been a force to be reckoned with so far this season, leading the league in yards (1,725) and receptions (149). The next-closest is Panthers running back Christian McCaffrey, who had 116 catches during the regular season.
Vikings Defensive Coordinator George Edwards said that Thomas seems to catch "everything around him" on game day.
"You see people doubling him, you see people tripling him, and he still finds a way to get the football," Edwards said. "His catch radius has been very strong and consistent throughout the course of the year, but we've got to do some things matchup-wise to work different combinations of things that they'll try to do situationally.
"Our guys will go out and compete, and we'll look forward to the opportunity," Edwards added.
It remains to be seen if Rhodes will be assigned to a matchup with Thomas; regardless of the Vikings approach, keeping the ball out of his hands will be a focus.
"We know that's their guy; everyone knows that's their guy. He's a great player," Rhodes said. "They have a great offense. [We have to] go out there and play fast, play physical, eliminate the big plays, be on our Ps and Qs and stop Drew from being Drew."
https://www.vikings.com/news/final-thoughts-vikings-saints-defense-crucial-combat-brees-thomas-connection