Vikings Place CB Mike Hughes on Reserve/Injured…
2 min read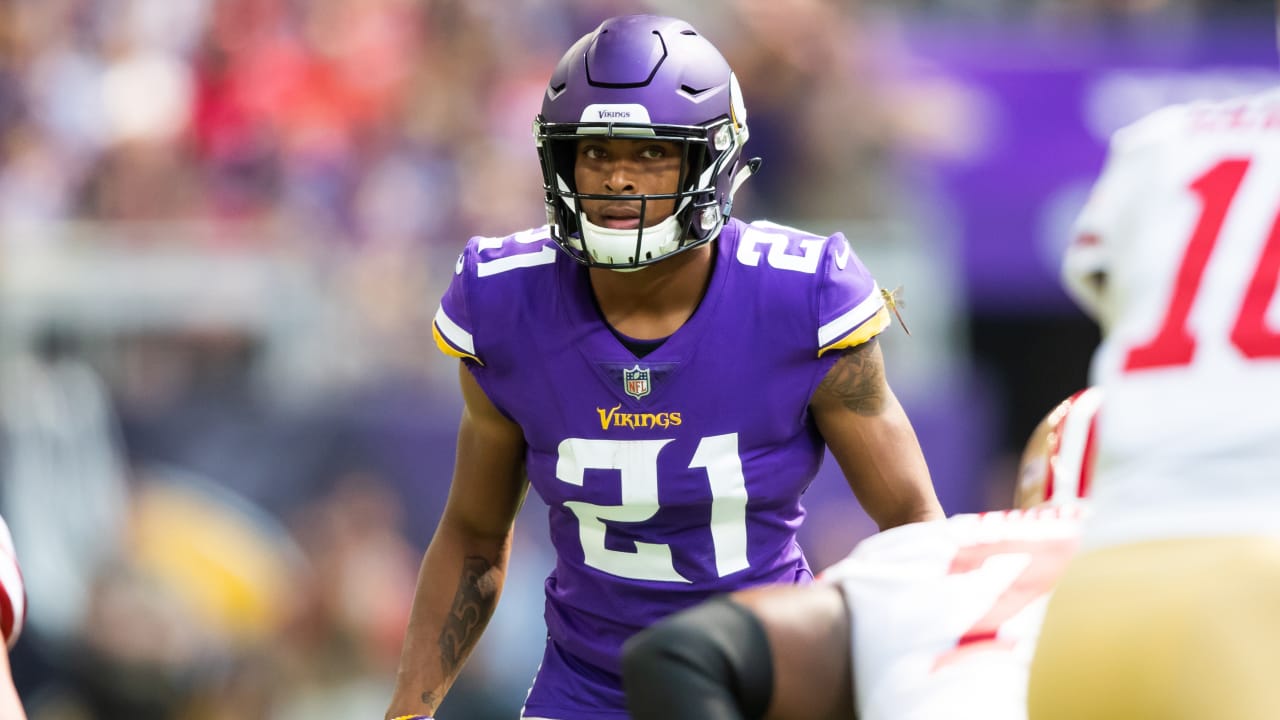 Eagan, Minn. (October 30, 2020) – The Minnesota Vikings announce the following roster moves:
PLACED ON RESERVE/COVID-19:
NO. ….. PLAYER …………………………. POS…EXP. …………….. COLLEGE 40……..Todd Davis………………………….LB…….. 7……..Sacramento State
PLACED ON RESERVE/INJURED:
NO. ….. PLAYER …………………………. POS…EXP. …………….. COLLEGE 21……..Mike Hughes………………………CB…….. 3……………………….. UCF
SIGNED TO ACTIVE ROSTER:
NO. ….. PLAYER …………………………. POS…EXP. …………….. COLLEGE TBD….. Curtis Riley …………………………..S …….. 6……………. Fresno State
The reserve-COVID-19 list category was created for a player who either tests positive for COVID-19 or who has been quarantined after having been in close contact with an infected person or persons. If a player falls into either of these categories, their club is required to immediately place the player on the reserve/COVID-19 list. Per agreed upon NFL-NFLPA policy, clubs are not permitted to comment on player's medical status other than referring to roster status. Clubs may not disclose whether player is in quarantine or is positive for COVID-19.
Curtis Riley (6-0, 190) signs with Minnesota after spending Weeks 2-7 with the Arizona Cardinals where he played in four games with one start and totaled nine tackles. Following his Week 4 start, Riley was released and signed to Arizona's practice squad and elevated to the active roster in Week 5. Riley began the 2020 season on the Pittsburgh Steelers practice squad. A native of Orlando, Florida, he originally signed with Tennessee as an undrafted free agent out of Fresno State in 2015. After three seasons with the Titans, Riley joined the New York Giants in 2018 and posted a career year, tallying 75 combined tackles, five passes defensed and four interceptions, including one he returned for a touchdown, while starting all 16 games for New York. He spent the 2019 season with the Las Vegas Raiders and appeared in all 16 contests. For his career, Riley has 122 tackles and five interceptions through 47 career games.
https://www.vikings.com/news/mike-hughes-ir-reserve-injured