Vikings Receive High Marks for Early Free Agency…
3 min read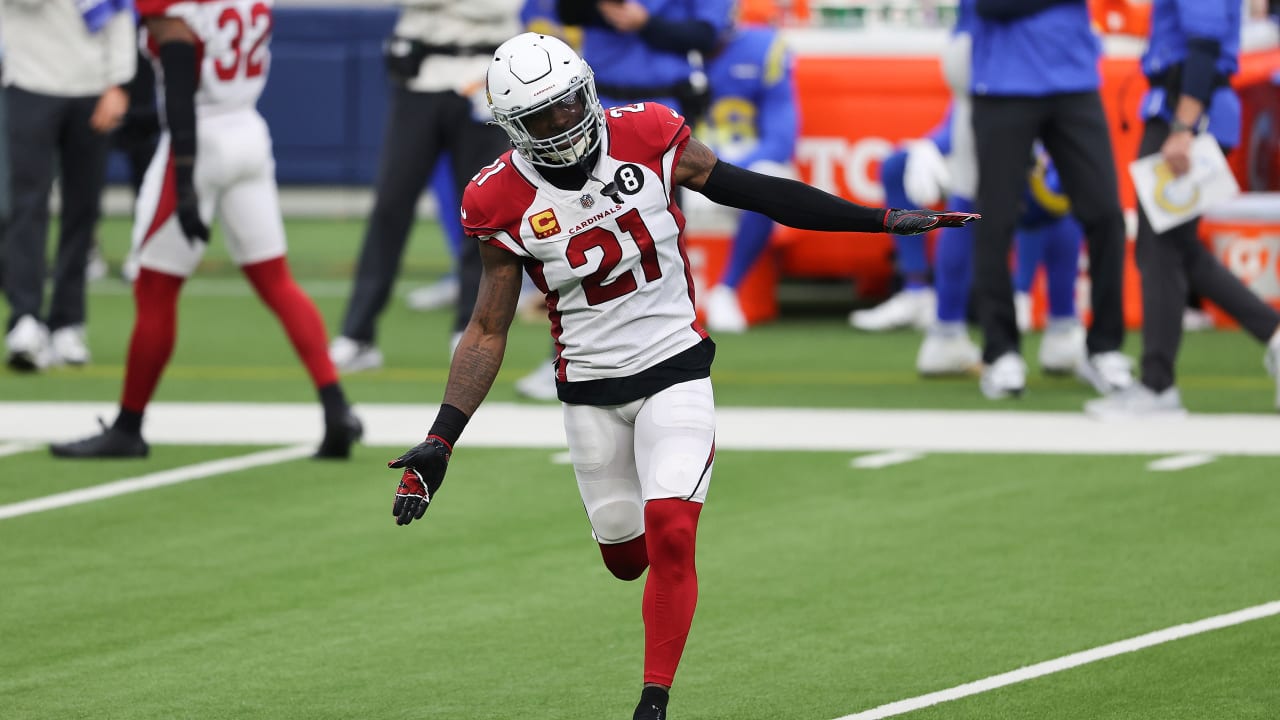 Hasan details best Vikings fits for remaining free agents
As mentioned above, the first wave of free agency is over and done with. Now the attention turns to the middle tier, where there are still plenty of solid players available.
The Vikings will have to navigate a reduced salary cap as they still look to bolster their roster, but Arif Hasan of The Athletic recently highlighted some players who could make an impact if they land in Minnesota.
Defensive end Kerry Hyder topped Hasan's list to help boost a Vikings pass rush that had just 23 total sacks in 2020.
Bringing pressure always will be important for the Vikings, and it's the central feature of their famous third-down packages. While they have improved their run defense, they still need a pass rush package to get opponents off the field, and Kerry Hyder is perfect for that as a hybrid edge rusher and interior defender who can pressure the quarterback from either angle. He can provide effective rotational depth and step up if a starter goes down or be a designated pass rusher who can supercharge the third-down defense.
Hyder had 8.5 sacks in 2020 with the 49ers.
Hasan also mentioned former Vikings cornerback Mackensie Alexander, who was a second-round pick by Minnesota in 2016.
Former Vikings corner Mackensie Alexander signed a one-year, prove-it deal with the Cincinnati Bengals and performed adequately, but not spectacularly. That describes his final two years with the Vikings, where he manned the slot well after a rocky start. Bringing him back would put some more experience on the roster, give the Vikings a floor for performance at the position and allow them to continue saving money against the cap.
He played in 13 games and made 10 starts for the Bengals, recording 47 total tackles (32 solo) with a tackle for loss, six passes defensed and an interception in 2020. He played a career-high 642 defensive snaps with the Bengals.
Hasan's third choice was offensive lineman Austin Blythe, who started 47 games over the past three seasons on the interior of the offensive line for the Rams.
While a tackle would help, an interior offensive lineman might help more, as it could help move Ezra Cleveland to his natural position on the outside. Austin Blythe is an athletic center with significant experience in zone-style blocking but might be considered for a switch to guard. While traditionally considered a bit small for a guard, he is not substantially smaller than other guards the Vikings have brought in. He hasn't been spectacular, but he's been functional and it's hard to find above replacement-level starters for cheap — and it doesn't look like he'll break the bank.
Hasan's full list of 10 possible targets in free agency can be found here.
https://www.vikings.com/news/free-agency-2021-high-marks-moves