Vikings Rookies Earn 'A-' Grade from NFL.com
2 min read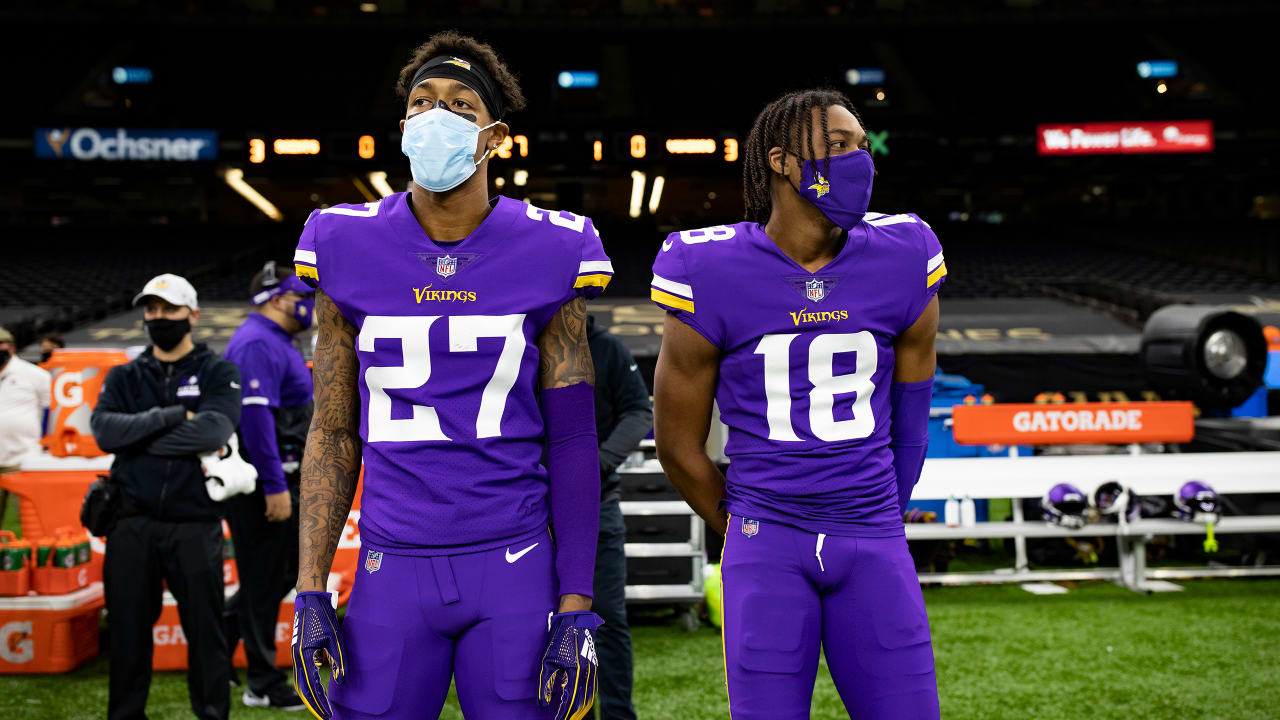 Filice have the Bears a 'B-' grade, while the Lions got a 'C-' and the Packers got a 'D+.'
As of Wednesday morning, NFL.com has assigned grades to all but one division (the NFC West).
But of the 28 teams included, the Vikings earned the second-highest grade along with the Bengals, Browns and Buccaneers.
Indianapolis had the top overall grade with an 'A.'
Trapasso gives lowdown on top opt-out prospects
The 2020 NFL season was unlike anything we've ever seen.
And while players, coaches and league personnel adapted on the fly, COVID-19 also impacted the college football season, too.
Similar to Vikings defensive tackle Michael Pierce, numerous college football players opted out and are now preparing to enter the NFL.
Chris Trapasso of CBS Sports recently looked at the top prospects who didn't play in 2020, but are expected to still go high in the 2021 NFL Draft.
Trapasso listed 19 players, including Miami edge rusher Gregory Rousseau, who has been projected to the Vikings in numerous mock drafts.
I'm more down on Rousseau than the masses because he's very far from being a finished product. The vast majority of his production in 2019 was schemed or due to outstanding back-end coverage by Miami's secondary. A high rusher without much power or pass-rushing moves, the alluring part of Rousseau's profile is in his long, angular frame at 6-foot-7 and 260 pounds.
Northwestern offensive lineman Rashawn Slater was also included on Trapasso's list.
Slater glides in pass protection and plays with phenomenal balance. He's ready for any pass-rushing move sent his way, and his lower center of gravity allows him to anchor well against bull rushes. Is he long enough to thrive on the edge in the NFL? I think so.
Trapasso's full list of players to watch can be found here.
https://www.vikings.com/news/rookies-2020-earn-a-grade-from-nfl-com