Vikings Select LB Cameron Smith as 2020 Ed Block…
1 min read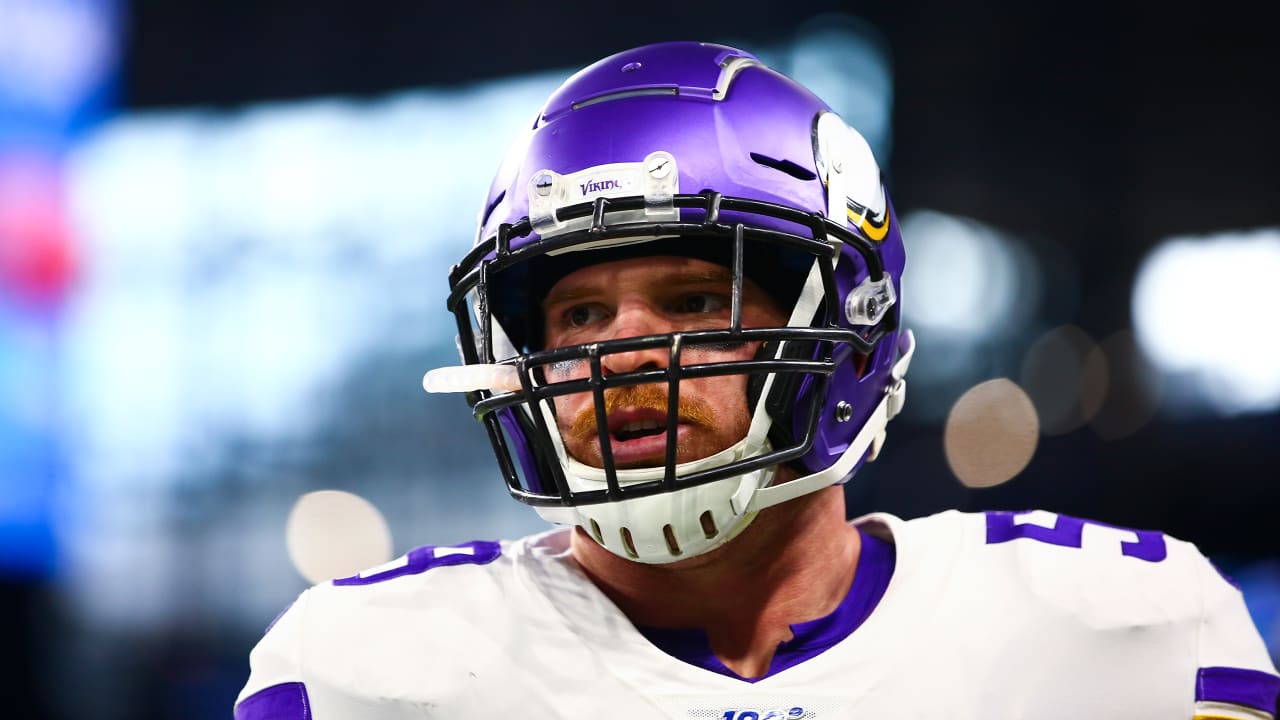 Eagan, Minn. (December 17, 2020) – Vikings LB Cam Smith has been named the club's 2020 Ed Block Courage Award recipient. Smith underwent heart surgery during training camp and has been on the Reserve/Non-Football Illness list for the season.
Since 1984 the Ed Block Courage Awards annually honors one player from every NFL team who exemplifies commitment to the principles of sportsmanship and courage. Recipients are selected by their teammates to recognize both on and off the field extra efforts and their ability to overcome great adversity, whether it be personal or professional. The Ed Block Courage Award is named in honor of Ed Block, the longtime head athletic trainer of the Baltimore Colts.
For more information on the Ed Block Courage Award Foundation, visit www.edblock.org.
https://www.vikings.com/news/cameron-smith-2020-ed-block-courage-award-recipient