Vikings Squarely in NFC Playoff Picture at…
2 min read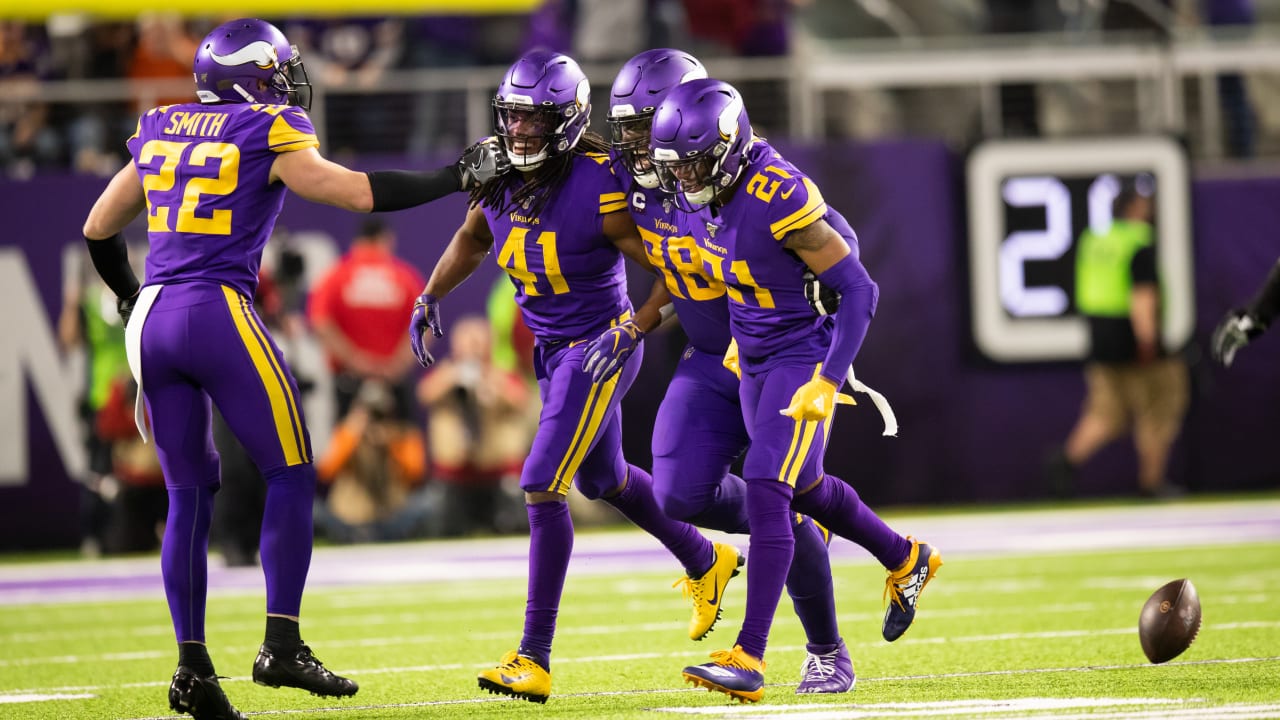 Offensively, the Vikings are on a four-game tear in terms of putting up yards. Minnesota has racked up 400-plus yards in each game, with a total of 1,834 total yards in the 4-0 stretch.
Vikings quarterback Kirk Cousins has led the charge, completing 91 of 116 passes (78.4 percent) for 1,261 yards with 10 touchdowns and an interception. He has a passer rating of 137.1 during that span.
Running back Dalvin Cook has had a stellar first half of 2019. He leads the NFL with 823 rushing yards. He also has nine rushing touchdowns, which ties the franchise record for most rushing scores through the first eight games of any season.
And wide receiver Stefon Diggs' 452 receiving yards over the past three games are the most by any Viking, including Randy Moss, in such a span.
Cousins summed up the first half of the season.
"Pleased with where we're at," Cousins said Thursday night after Minnesota's 19-9 win. "We could easily be worse; we could easily be better.
"We're 6-2. I think we have got everything in front of us, and we've got to go out and prove it the second half of the season," Cousins added. "But we have put ourselves in a position now where the second half of the season is going to be there for the taking, and so that's a really good thing."
The Vikings offense currently ranks fourth in the NFL with 396.5 yards per game.
https://www.vikings.com/news/vikings-squarely-in-nfc-playoff-picture-at-midpoint-of-2019-season