Vikings Start 2nd Half of 2019 Season in Kansas…
2 min read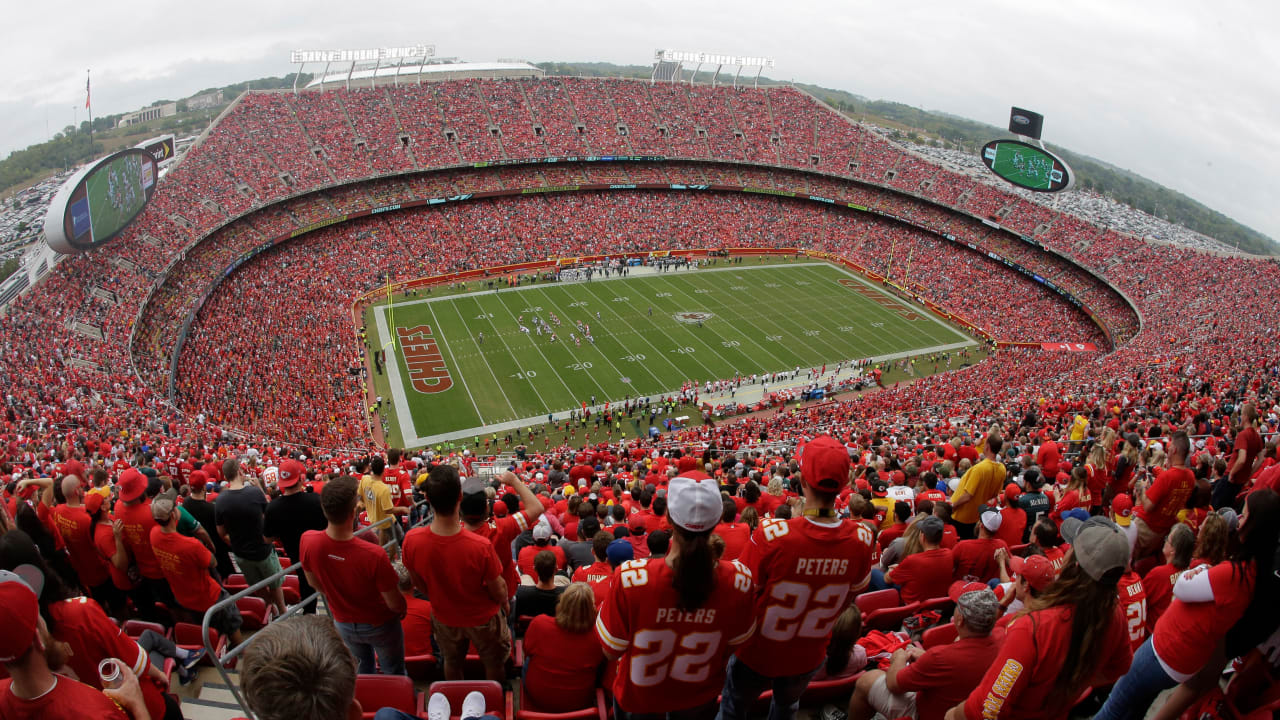 EAGAN, Minn. — It seems this game has been circled on the calendar for a while.
Sunday's meeting between the Vikings and Chiefs may feature teams that don't see each other often, but each believes they are legitimate playoff contenders in their respective conferences.
Plus, with each team having a winning record at the halfway point of the 2019 season, the Week 9 tilt between Minnesota (6-2) and Kansas City (5-3) feels somewhat like a heavyweight fight.
"Got some big games coming up against some good competitors. It's a challenge to see where we stand and where we fall against teams like that," said Vikings safety Anthony Harris. "Realistically, you look around the league and see how teams are doing.
"This is a very competitive team, very talented. It's an opportunity for us to see a different opponent," Harris added. "We've had a lot of division games so far, so now we can see somebody on the other side of the league and see where we fall."
Added Vikings Head Coach Mike Zimmer: "I think we play a lot of contenders in these next eight weeks, and they obviously are a contender. This will be a good test for us, they're a good football team. We're going to have to play good to win."
Even with three losses at home so far in 2019, Kansas City is 38-14 (.731 win percentage) in the regular season at Arrowhead Stadium under Andy Reid since 2013.
Minnesota has been red-hot of late with four consecutive wins. In order to get a fifth, the Vikings will have to play well in one of the toughest environments across the league.
But if the Vikings can get a win and get to 7-2, they will have set themselves up well with a good start for the second half of 2019.
Here are three areas to watch in Sunday's contest, plus some noteworthy stats on both teams:
https://www.vikings.com/news/skinny-post-vikings-chiefs-start-2nd-half-of-2019-season-in-kansas-city