Vikings-Steelers Thursday Night Football Final…
2 min read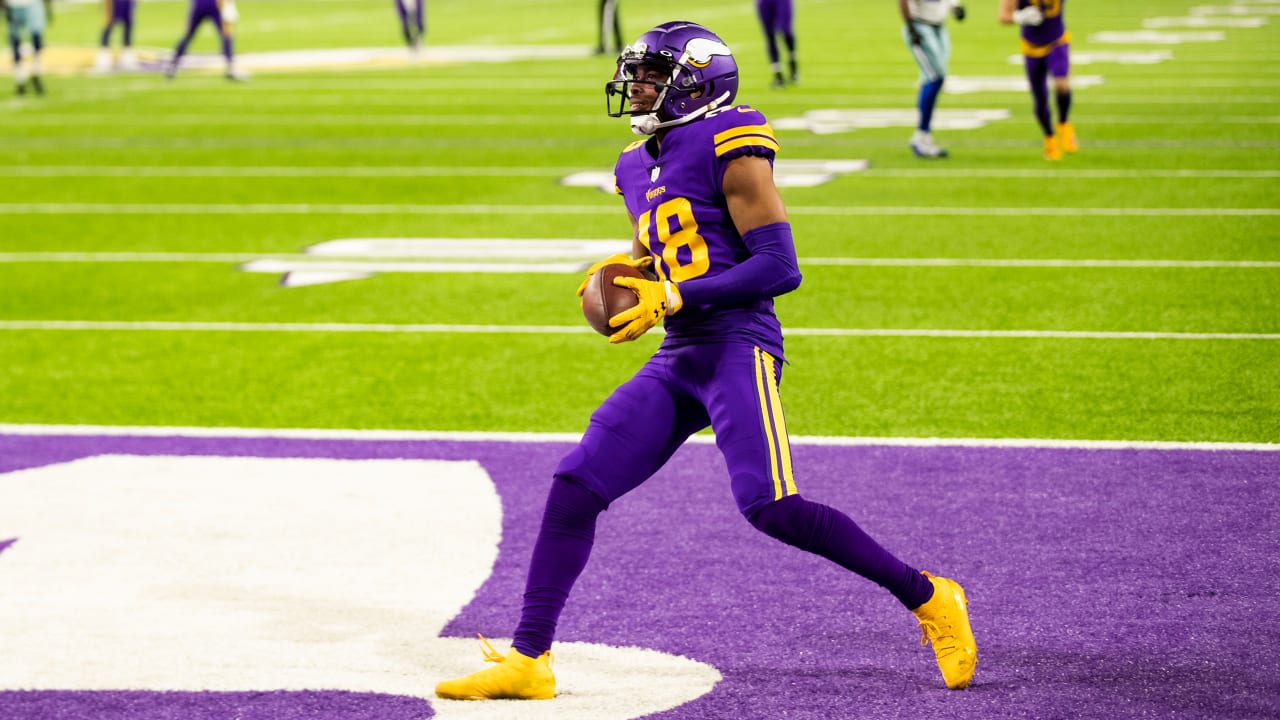 Zimmer, who is 4-10 as a coach or coordinator in his career against Roethlisberger, said this week he has tremendous respect for the quarterback on the field.
"He's been, for all the time I was in Cincinnati and played against them, he was always a tough out," Zimmer said.
"He's really good with seeing the pressures and where the sight is and where the hots are and getting the ball out. Maybe he doesn't run quite as much as he used to. He was really never a runner, but he's a strong, physical guy to get on the ground. He still throws the deep ball great.
"Very smart and savvy with where he wants to go with the ball and gets them in the right play a ton of times," Zimmer continued. "He does a lot of checking at the line of scrimmage, so hopefully our crowd will be nice and loud. But I don't really see much difference in him. The passing game is very similar to what it has been for a very long time. Maybe a few more RPOs than when I was there. But, you know, he's good."
Roethlisberger is in his 18th season in Pittsburgh and has declined to talk about his future beyond the final five games, so there's a chance this could be the final meeting between the two.
Roethlisberger has thrown nine touchdowns and zero interceptions in Pittsburgh's seven games this season where they have won or tied. But in the Steelers five losses, he his touchdown-to-interception ratio is 7 to 6.
Put another way, Minnesota's chances to win will increase if they can intercept the 39-year-old quarterback. Perhaps Zimmer will have something special dialed up for the familiar foe.
https://www.vikings.com/news/steelers-thursday-night-football-week-14-final-thoughts