Vikings Tender on K Greg Joseph
1 min read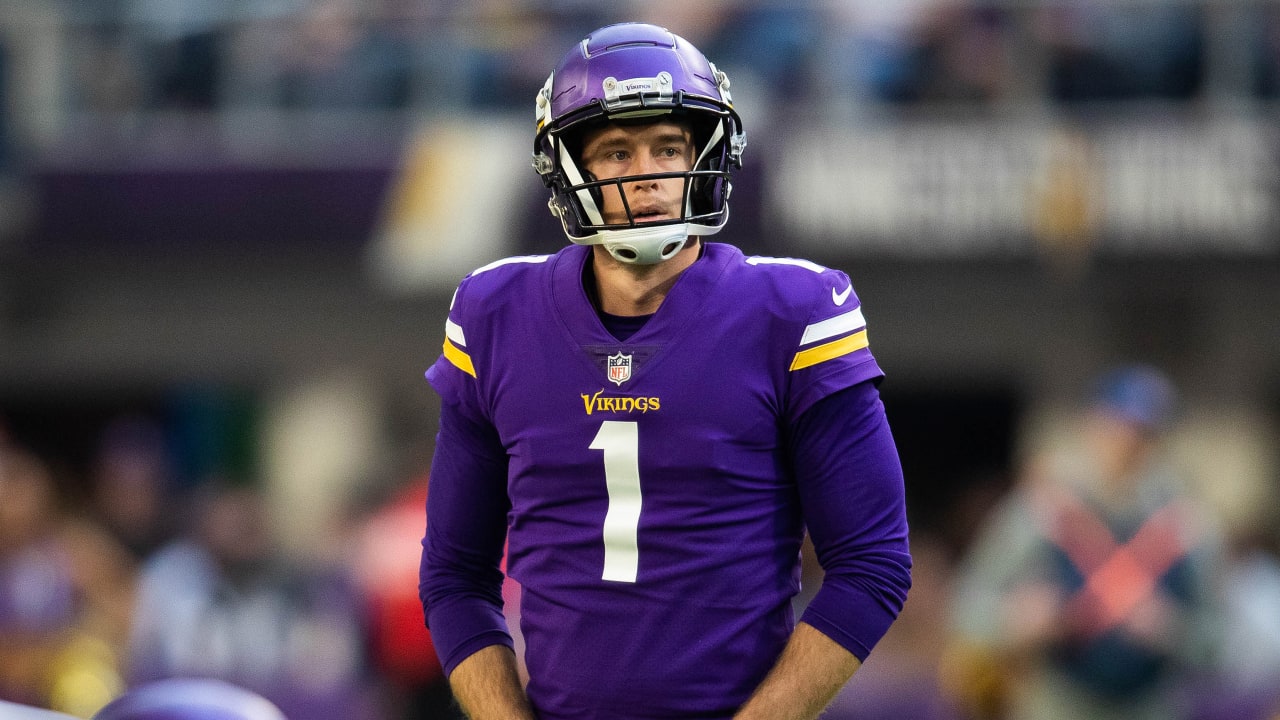 EAGAN, Minn. — The Vikings have tendered a 1-year contract to K Greg Joseph. Joseph will receive a right-of-first-refusal tender.
The 27-year-old Joseph was a restricted free agent entering the offseason, but he would have become an unrestricted free agent at 3 p.m. (CT) Wednesday with the start of the NFL's New League Year.
The tender is for one season, meaning Minnesota now has the right to match any other contract offer Joseph receives from other teams.
However, this move by the Vikings likely means Joseph will be the team's kicker again for the second straight season.
Joseph made 33 of 38 field goals (86.8 percent) in 2021 and impressed with his range on multiple occasions.
https://www.vikings.com/news/vikings-place-tender-on-kicker-greg-joseph