Vikings to Open Playoffs in New Orleans Against…
2 min read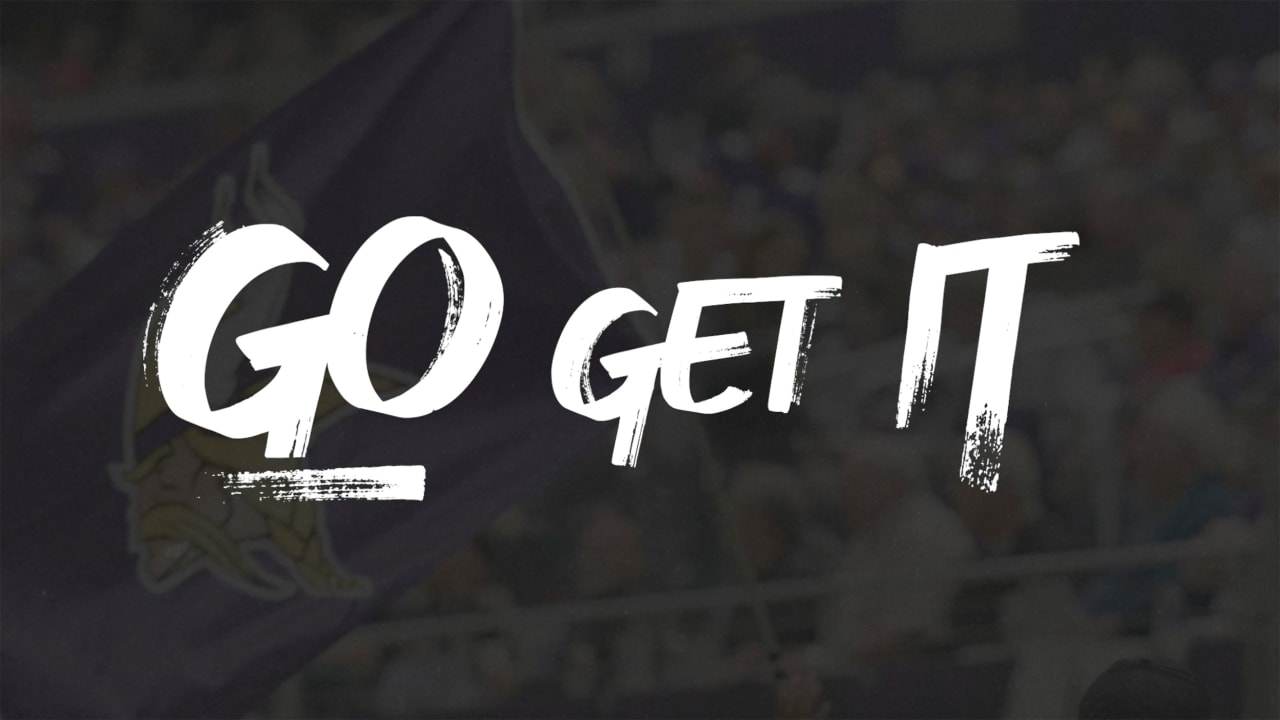 This will be the third time for the teams to meet in the Superdome. The Vikings won the first such meeting 44-10 as a Wild Card team on Jan. 3, 1988, but lost 31-28 in the NFC Championship on Jan. 24, 2010.
Although the Vikings were locked in at No. 6 heading into Week 17, Minnesota's destination was not determined until the final game of the regular season between San Francisco and Seattle.
A win by the 49ers over the Seahawks sent the Saints to the No. 3 seed, and the last-second win by the Packers over the Lions kept Green Bay from landing in the No. 3 spot.
Here is a snapshot of the 2019 Saints, who were the first NFC team to secure a division crown this season by distancing themselves from the rest of the NFC South.
Head Coach: Sean Payton (131-77 regular season; 8-6 postseason)
Payton, who worked with Vikings Head Coach Mike Zimmer in Dallas from 2003-05, turned 56 on Sunday. After three consecutive 7-9 seasons from 2014-16, the Saints have gone 11-5, 13-3 and 13-3.
Familiar faces: The Mississippi River isn't the only common link between Minnesota and New Orleans. Nick Easton, Zach Line and Latavius Murray join Bridgewater as former Vikings who are playing key roles for the Saints.
Key to making it this far: Teddy Bridgewater
Aside from Drew Brees' second game back from injury, the eventual first-ballot Hall of Famer has been on fire during the latter part of 2019. The team's season, however, was set up for greatness when Bridgewater stepped in and returned to a starting role and led the Saints to a 5-0 showing without Brees. The former Vikings QB got wins at Seattle, against Dallas and Tampa Bay, then at Jacksonville and Chicago from Weeks 3-7. He has completed 67.7 percent of his passes for 1,370 yards with nine touchdowns and two interceptions (passer rating of 98.9).
Biggest question mark: Health of the defense
New Orleans has already placed defensive linemen Marcus Davenport and defensive tackle Sheldon Richardson, a pair of former first-round picks, on Injured Reserve. Saints safeties Marcus Williams (groin) and Vonn Bell (knee) and cornerback Eli Apple (ankle) did not play in Sunday's game.
https://www.vikings.com/news/minnesota-vikings-open-playoffs-in-new-orleans-against-saints