Vikings vs. Browns Week 4 Final Thoughts
2 min read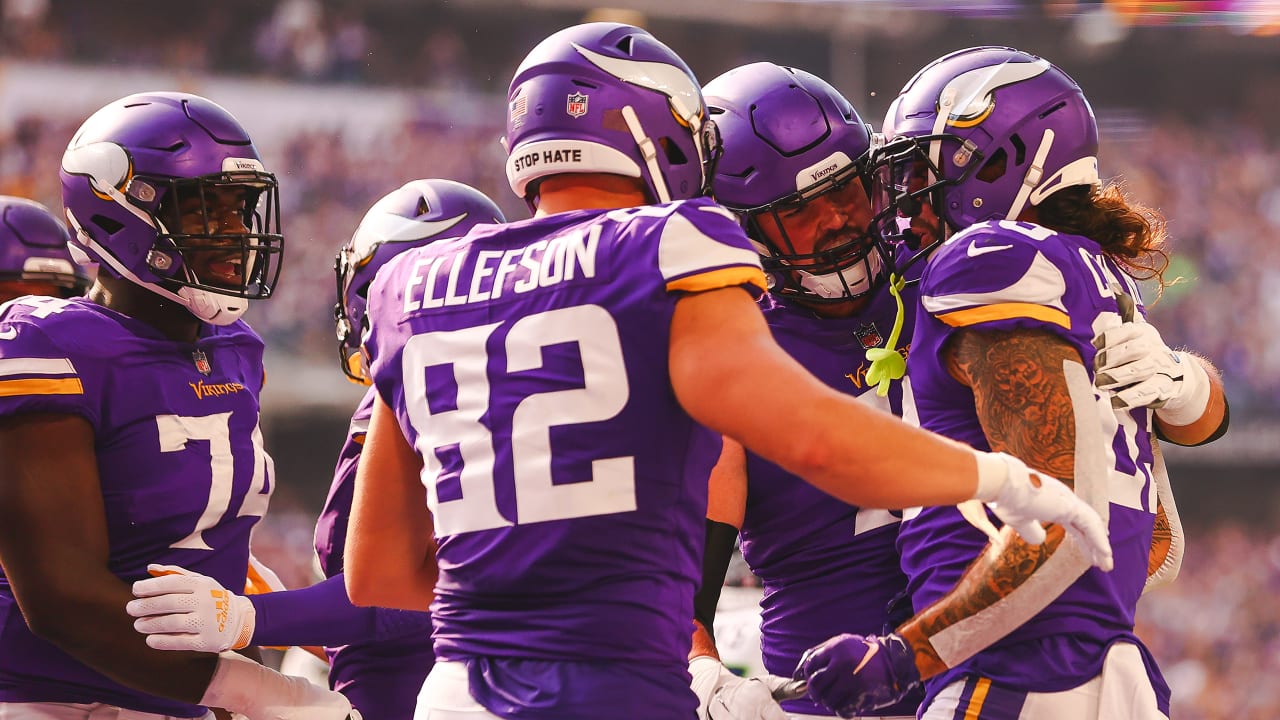 Here is what Eric Smith, Lindsey Young and Craig Peters of Vikings.com will be watching in Week 3:
The Vikings defense will need to be on its toes for the third straight week.
Much like Kyler Murray and Russell Wilson, Cleveland QB Baker Mayfield is also an elusive threat who makes opponents defend every inch of the field. He's also one of the three former No. 1 overall picks on Cleveland's roster that Zimmer mentioned above.
"No, I don't think he's risky at all. I think he gets to his reads and gets the ball out pretty quick," Zimmer said. "When it's not there, he's a scrambler. He'll take off and go.
"You know, a lot of quarterbacks will come inside the pocket or outside the pocket. With him, you don't really know, so we're going to have to do a good job," Zimmer added. "Hopefully we get the routes covered and then we've got to worry about him scrambling."
Through three games, Mayfield has thrown for 780 yards with two touchdowns and two interceptions. And he's completed 73.8 percent of his passes, which ranks fifth in the league. (Kirk Cousins is fourth at 73.9 percent).
Still, the hope is that the Vikings (and their loud home crowd) can rattle Mayfield a bit and force a few errant throws that end up with the defense.
"Baker's definitely a gunslinger," said Vikings cornerback Patrick Peterson. "He believes in his arm, he trusts his arm, he trusts his guys, and you know he's been making some big plays throughout this year.
It's going to depend on our defensive linemen getting to him early, making his feet happy a little," Peterson added.
Vikings Co-Defensive Coordinator Adam Zimmer said: "Hopefully we can get some pressure in his face and make him make some bad decisions and force him to make some throws that we'll end up with."

https://www.vikings.com/news/browns-week-4-final-thoughts