Voting for 2022 NFL Pro Bowl officially open
1 min read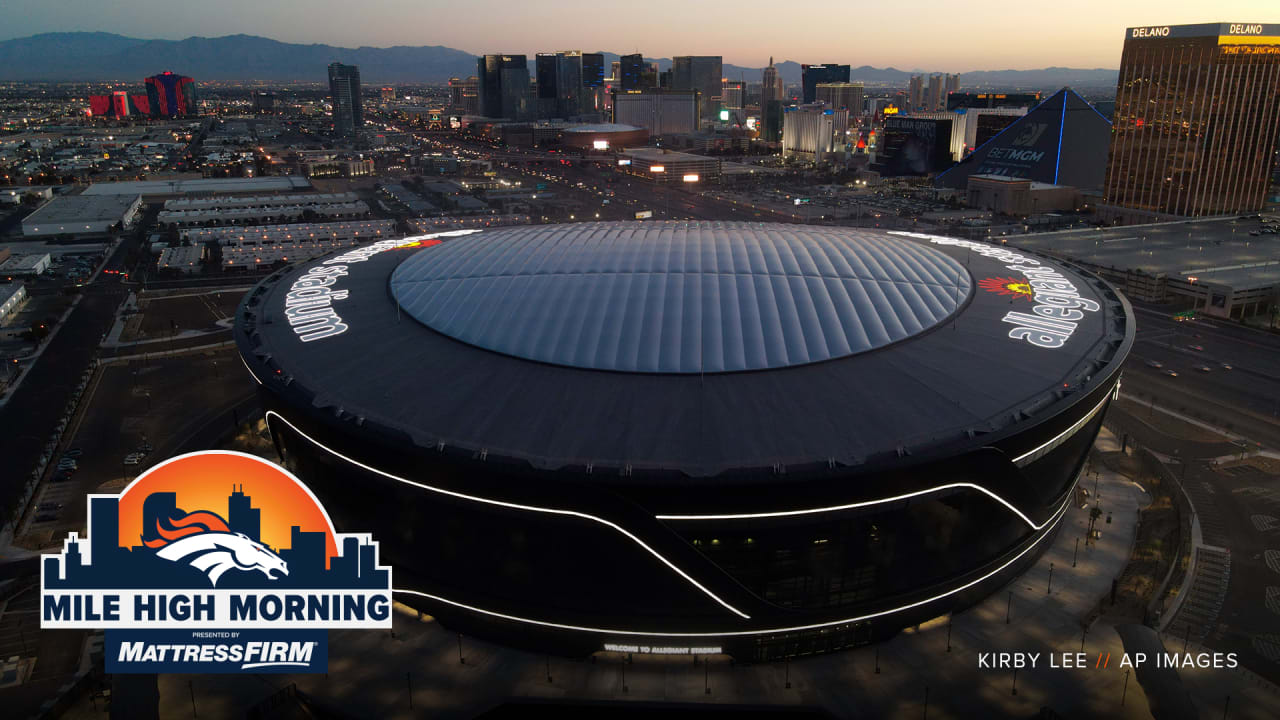 The Lead
Voting has officially opened for the 2022 NFL Pro Bowl!
The 2022 NFL Pro Bowl is expected to return in person this season after being held virtually in 2021 due to COVID-19 protocols. The 2021 Pro Bowl, which was set to take place in Las Vegas, was changed to a virtual Madden showdown due to concerns about the COVID-19 pandemic. 
The NFL hopes to welcome back both fans and players for the 2022 Pro Bowl, which is set to be held at Allegiant Stadium in Las Vegas on Sunday, February 6, 2022 following the end of the 2021 NFL season. The event, usually held at the end of January, will now be held in February after the NFL schedule was expanded to 17 games.
The results of the Pro Bowl vote will be revealed in December, and are determined by a combination of votes by players, coaches and fans, with each group representing one-third of the vote. 
Last season, the Broncos had two players voted to the Pro Bowl: outside linebacker Bradley Chubb and safety Justin Simmons. It was the first Pro Bowl selection for both Chubb and Simmons.
https://www.denverbroncos.com/news/mile-high-morning-voting-for-2022-nfl-pro-bowl-officially-open