What Does Fewer Preseason Games Mean?
2 min read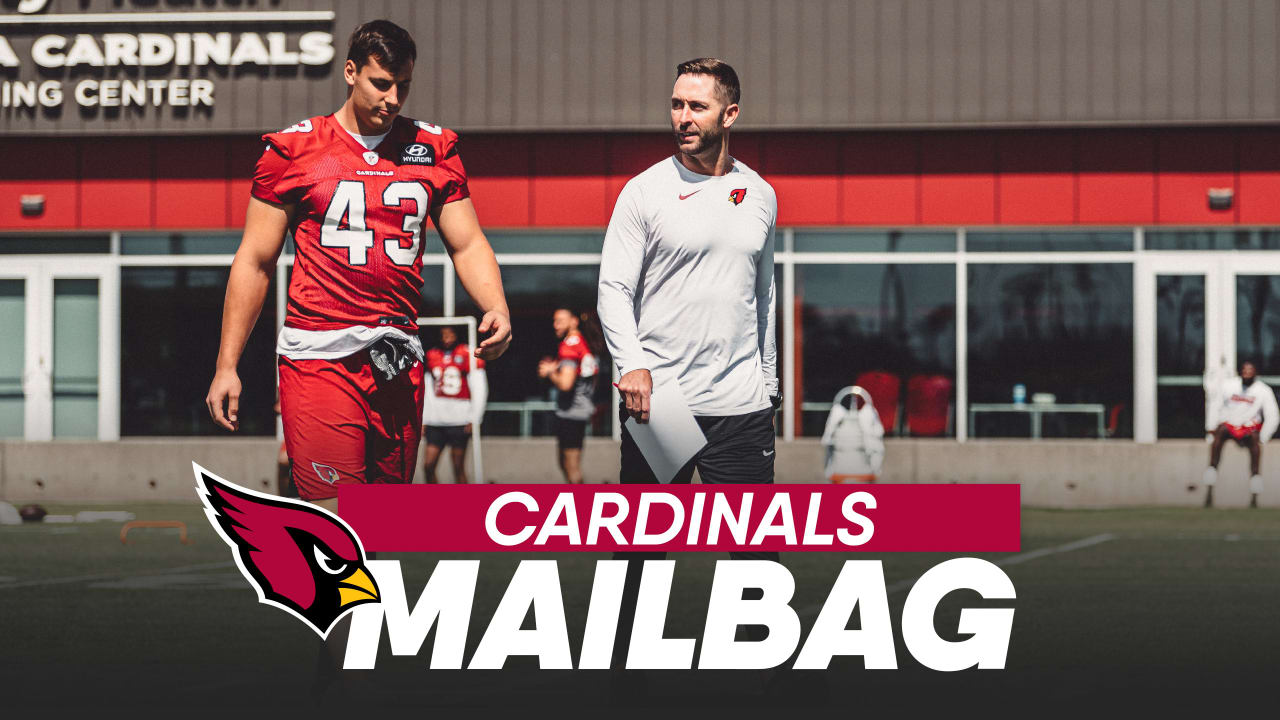 "Hi Darren. I am a little lost about all the Kliff Kingsbury vitriol. The team has clearly improved each year he has been here; statistics, record and eye test back this up. The players seem to like him and his coaching style seems conducive to keeping players happy and engaged. Personally, I hope we keep him the next two decades and that he continues to grow on the trajectory he is on. Do you have any thoughts on this you are willing to share? What is your feeling on this?"
Coaches don't last two decades unless their name is Belichick, so I don't see that happening. In terms of the vitriol, that's the gig. Head coaches in the league deal with that, no matter what. Even the most successful, it only takes one bad call or one bad game to have someone ready to criticize. Kingsbury has made mistakes, ones he's acknowledged, and fans are gonna get upset. Personally, I don't like going through coaching changes because for my job, it's easier to keep going with someone with whom you know how the relationship is built. But I look at this objectively, especially since I have zero control about how this turns out. If Kliff wins, he's not going anywhere. If his team struggles to do that, that eventually leads to change. I've done this too long to be emotional about it, but I get why fans are, even when I disagree.
https://www.azcardinals.com/news/you-ve-got-mail-what-does-fewer-preseason-games-mean