What Will Free Agency Look Like?
2 min read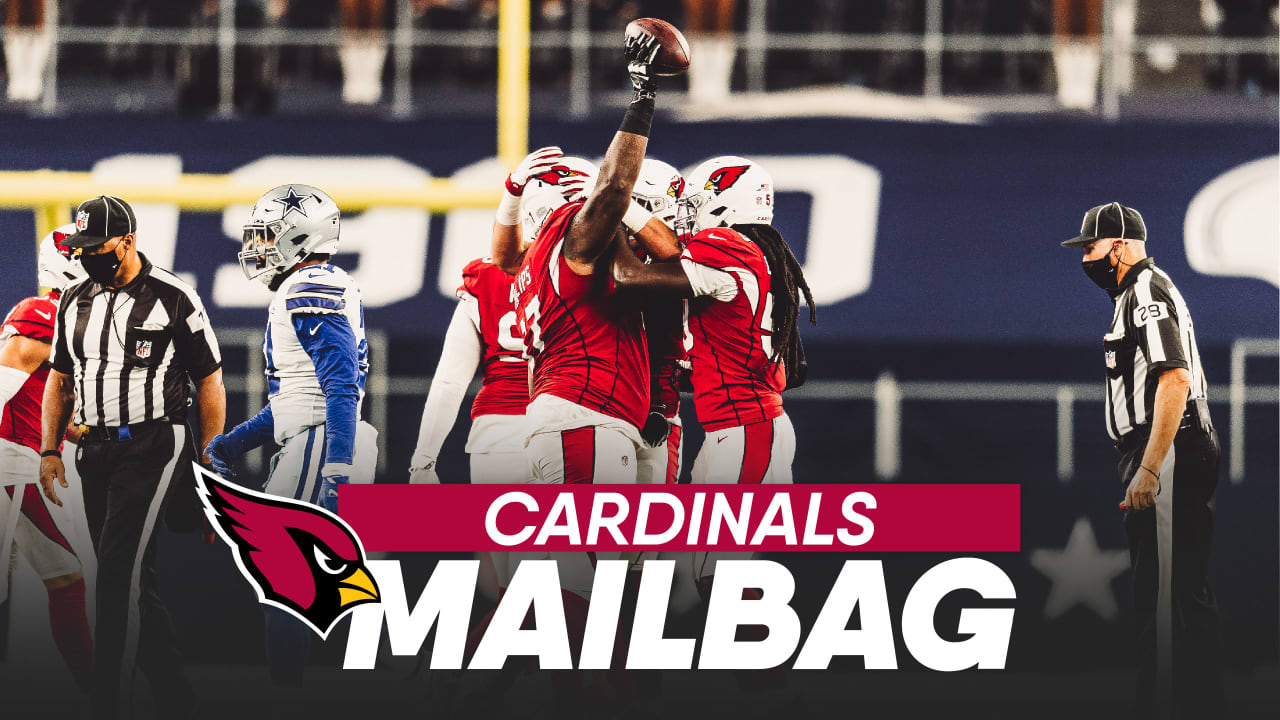 "Darren! Just watched your podcast with Paul and Kyle. Why did you not say Paul is such a draft nut? We love draft talk! If you get tired of draft questions on the mailbag, send Paul over. Would love to have a chat with him. I agree cornerback has to be priority one in the draft. I hate drafting on need, but for crying out loud, we are destined to have a scarecrow on a stick playing CB at this rate. We MUST go get some players at that position. It's a result of Keim not investing more in the position. Byron Murphy was the only high round CB pick made since 2011. Furthermore, looking at the blue chip positions of QB, pass rusher, LT and CB, Keims first-round choices are concerning: G, S($LB), ILB, LT (good), DT, QB, QB (good), ILB. Good finding Kyler and DJ but otherwise those positional choices are awful. The first round should be spent on the blue chip positions that I noted."
I'm sure Paul will get teary-eyed for all the love. As for drafting cornerbacks, I can appreciate the concern, and not addressing the position per se is notable. I'd have to go back and look at what they may have passed up on in the first three rounds, however, and see who was there at the time (in context, of course, I'm sure you can find cornerbacks that have panned out lower in every draft.) And while I agree you should generally look for some positions over others, I disagree when it comes to individual situations. If Haason Reddick would have become on the inside another Luke Kuechly, that pick would've been just fine.
From Jebby Johnson via azcardinals.com:
https://www.azcardinals.com/news/you-ve-got-mail-what-will-free-agency-look-like