Who will be next HOF Bears player?
2 min read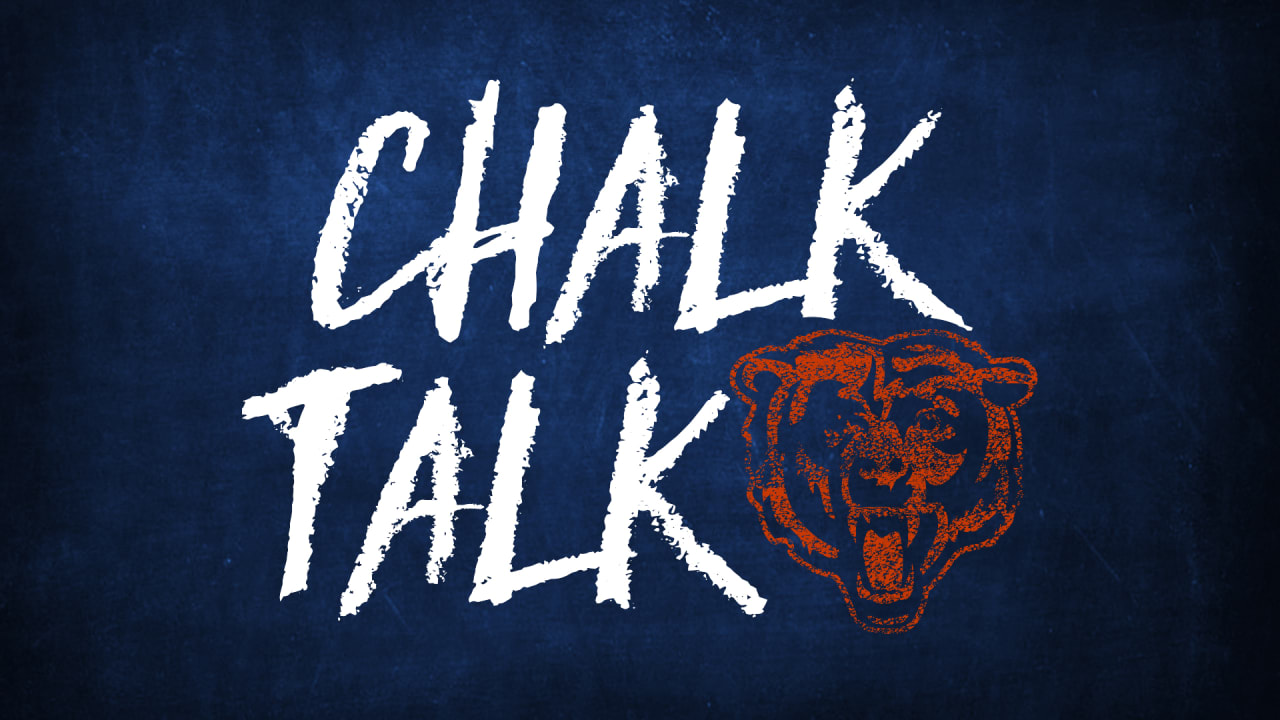 With Jimbo Covert and Ed Sprinkle both part of the Hall of Fame's Class of 2020, I was wondering when was the last time that two former Bears were inducted in the same year?
Edward T.
Dearborn, Michigan
Multiple Bears were enshrined in each of the Hall of Fame's first four years of existence from 1963-66. The only other time that more than one Bears players has been inducted in the same year was in 1982 when defensive end Doug Atkins and offensive lineman George Musso were honored. The longest stretch the Bears have gone without having a player enter the Hall of Fame is nine years, from defensive lineman Dan Hampton in 2002 to defensive end Richard Dent in 2011.
How many different places have the Bears held training camp?
Ray W.
Iowa
The Bears have conducted training camp at five locations outside the Chicago area: at the University of Notre Dame in South Bend, Ind. (1933), St. John's Military Academy in Delafield, Wis. (1935-43), St. Joseph's College in Rensselaer, Ind. (1944-74), University of Wisconsin-Platteville (1984-2001) and Olivet Nazarene University in Bourbonnais, Ill. (2002-19). They trained at Lane Tech High School in 1934 and at the old Halas Hall from 1975-83.
https://www.chicagobears.com/news/chalktalk/chalk-talk-who-will-be-next-hof-bears-player