Why Colts safety Malik Hooker and linebacker…
1 min read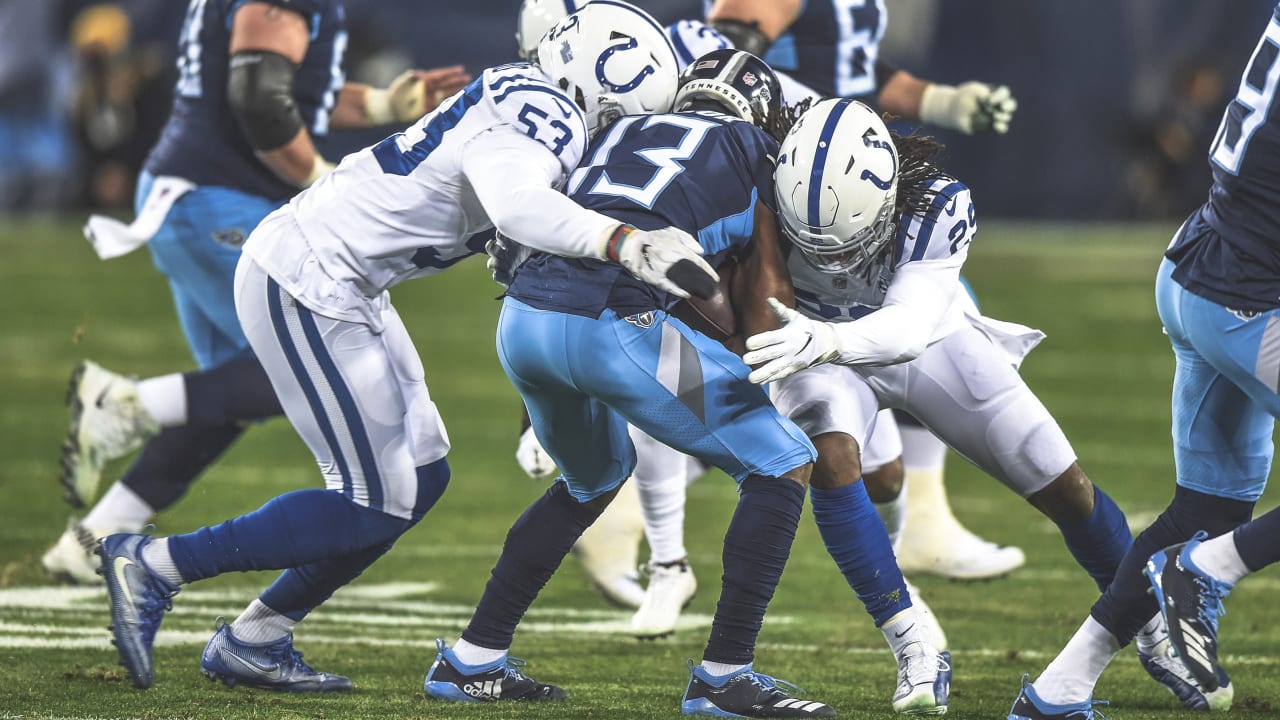 Like Hooker, Leonard has ice water in his veins and knows how to take the ball away from the offense.
During "clutch time" in 2019, Leonard recorded one sack, one forced fumble, one fumble recovered and two interceptions. That's been a theme throughout his two All-Pro seasons in the league, as he's notched four clutch-time sacks, three forced fumbles, one fumble recovered and two interceptions.
When it's late in the game and the Colts' defense desperately needs a play, it becomes Leonard's time to shine.
PFF had Leonard graded as the No. 6 linebacker overall in the NFL in 2019 with a grade of 79.2. His tackling grade — ever important in keeping offenses from moving the chains — ranked even better, as he came in as the second-best-tackling linebacker with a 88.8. He also ranked very high in pass rushing (78.4, third) and run defense (78.8, ninth).
https://www.colts.com/news/malik-hooker-darius-leonard-pro-football-focus-all-clutch-team