Will Bears starters play in finale?
2 min read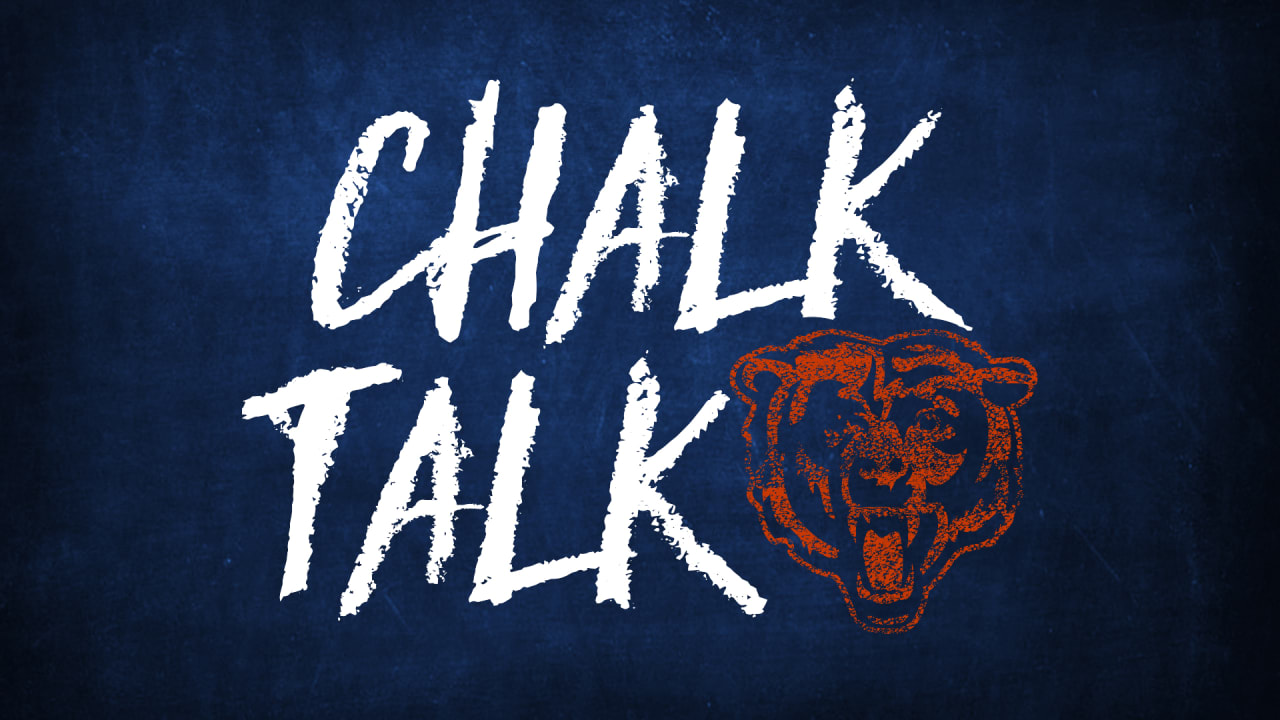 How many years in a row have the Bears finished the season in Minnesota?
Ross D.
Des Moines, Iowa
This will be the fourth consecutive year the Bears play their regular-season finale in Minnesota. The Bears lost 38-10 in 2016 and 23-10 in John Fox's final game as coach in 2017 and won 24-10 last year. Matt Nagy, by the way, is 3-0 against the Vikings in his two seasons as Bears coach. 
I saw the list of Bears' 2020 opponents and was wondering why they play the Rams in Los Angeles for the second straight year. Don't they usually alternate cities?
Arthur S.
Sacramento, California
The games alternate cities as part of the regular divisional rotation. For example, the Bears played the NFC West in 2012, 2015 and 2018. They hosted the Rams and Seahawks and visited the 49ers and Cardinals in 2012 and 2018. They reversed that in 2018, playing the 49ers and Cardinals at home and the Rams and Seahawks on the road, and they will do so again in 2021. There are also two games scheduled each year against the two NFC teams that finish in the same place in the standings in their divisions. It just so happened that the NFC North champion in 2018 would play the NFC West champion on the road in 2019 and that the NFC North team that finished third in 2019 would also visit its NFC West counterpart in 2020. That's why the Bears will travel to Los Angeles next season for the second consecutive year.
https://www.chicagobears.com/news/chalktalk/chalk-talk-will-bears-starters-play-in-finale