With Markus Golden and Devon Kennard on Covid…
2 min read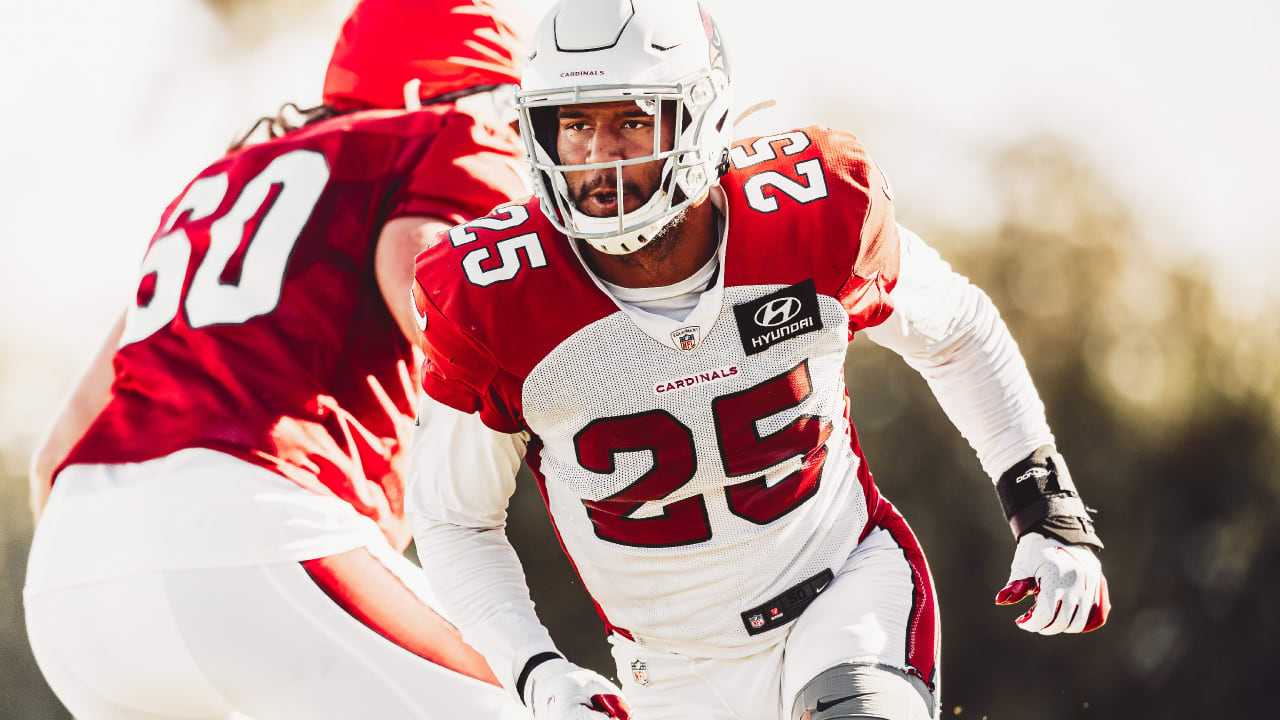 General Manager Steve Keim, during an appearance on the "Burns and Gambo" show on Arizona's Sports Station Thursday, said Collins makes sense as an option.
"When you look at (Collins') skillset, his length and his athleticism and his speed, I wouldn't say it's exactly like (former Cardinal) Haason Reddick, but there are some components of his game that are similar," Keim said. "(Zaven) is a versatile guy who can play inside or out."
Collins wouldn't be the only intriguing possibility outside. Rookie sixth-round pick Dimukeje has also found a role on special teams, but when drafted he was compared to Golden in both stature and motor.
"He's a bright kid, he's powerful, he can set an edge, he's a good rusher," Joseph said. "He'll have a chance to play Sunday and prove his worth."
Then there is Gardeck. Gardeck had never played defense up until Jones' injury in Week 6 last season and he responded with a ridiculous seven sacks in limited snaps. But he tore his ACL late in the season and Joseph said Gardeck has just now gotten back to where he was a season ago.
Gardeck has resumed getting his 15-20 defensive snaps a game, although he has yet to notch a sack this season.
"I think he's close to having a big game," Joseph said. "This guy, if he gets multiple opportunities, he will make some plays."
With the new Covid protocols, Golden could in theory have a chance to be back for the game (although he'd have to be asymptomatic). Coincidentally, when Golden tore his ACL in 2017, it was another rookie inside linebacker – Reddick – who took his spot at outside linebacker.
Now maybe Collins will get his chance.
"Every team has issues right now, and that's part of the deal," Joseph said. "It's the team that can handle those issues the best are the teams that can come out of these funks. That's where we are."
https://www.azcardinals.com/news/with-missing-linebackers-cardinals-could-turn-to-zaven-collins