Without Kyler Murray, Cardinals begin offseason…
2 min read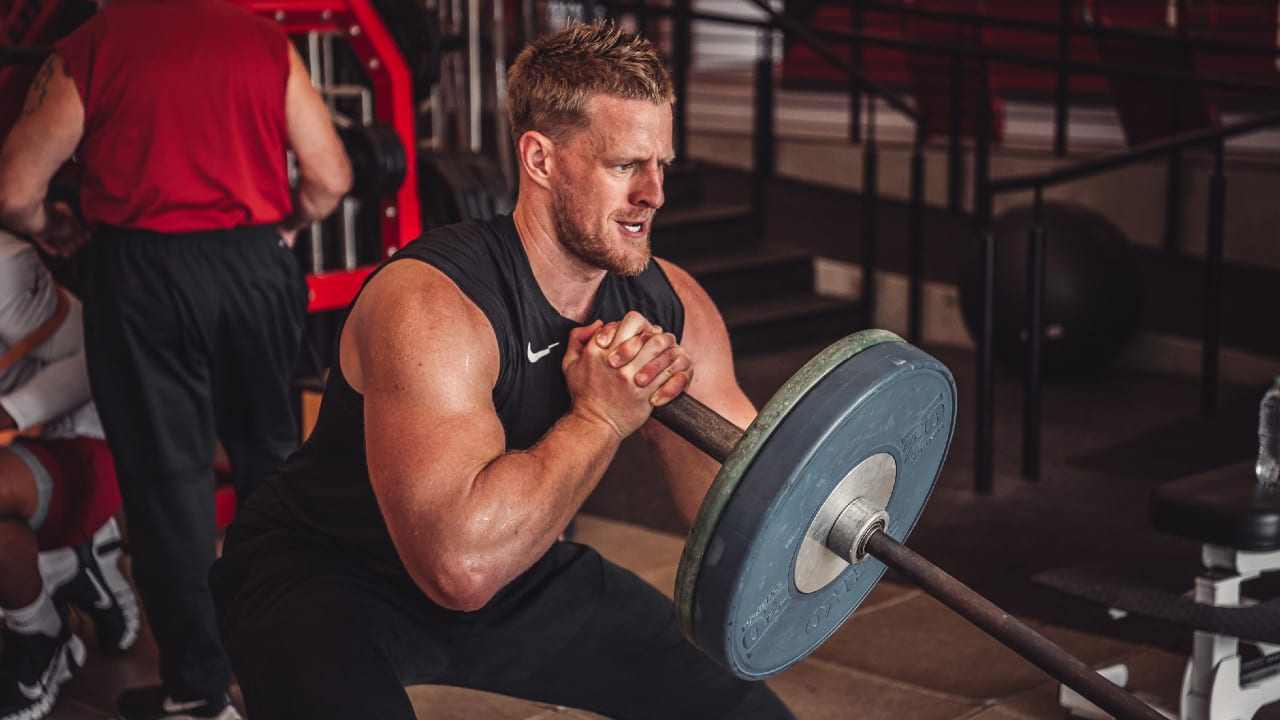 Other than some vacation time, Watt had already been working out in the building every day with teammates and strength and conditioning coach Buddy Morris.
The former three-time defensive player of the year is excited for a regular offseason for the first time in two years. He said although the team always talks about football, at this point in the offseason, the current priority is to grow as an athlete.
"We're trying to get bigger, we're trying to get faster, we're trying to get stronger," Watt said. "All the things you can control in the offseason."
Conner turned in a Pro Bowl selection in his first season in Arizona and received a three-year contract this offseason. He will be the lead back in 2022, with Chase Edmonds departing for the Miami Dolphins.
Tight End Zach Ertz, who impressed since arriving with the team midseason (via trade), also re-signed on a long-term deal this offseason. Wideout A.J. Green, who was solid as DeAndre Hopkins' complement on the outside, will be in Arizona for at least another year.
This will be year two for the trio in coach Kliff Kingsbury's system, which is something Conner sounded excited about.
"It'll be nice to continue to hear the language again and get into that rhythm and flow," Conner said. "I think Year two could be big. It's super early for any predictions, but I know everyone who did re-sign is excited to be back for this jump we're going to take in Year two."
https://www.azcardinals.com/news/cardinals-start-offseason-program-as-2022-work-commences