Zach And Julie Ertz Bring Meal Plan To Needy In…
2 min read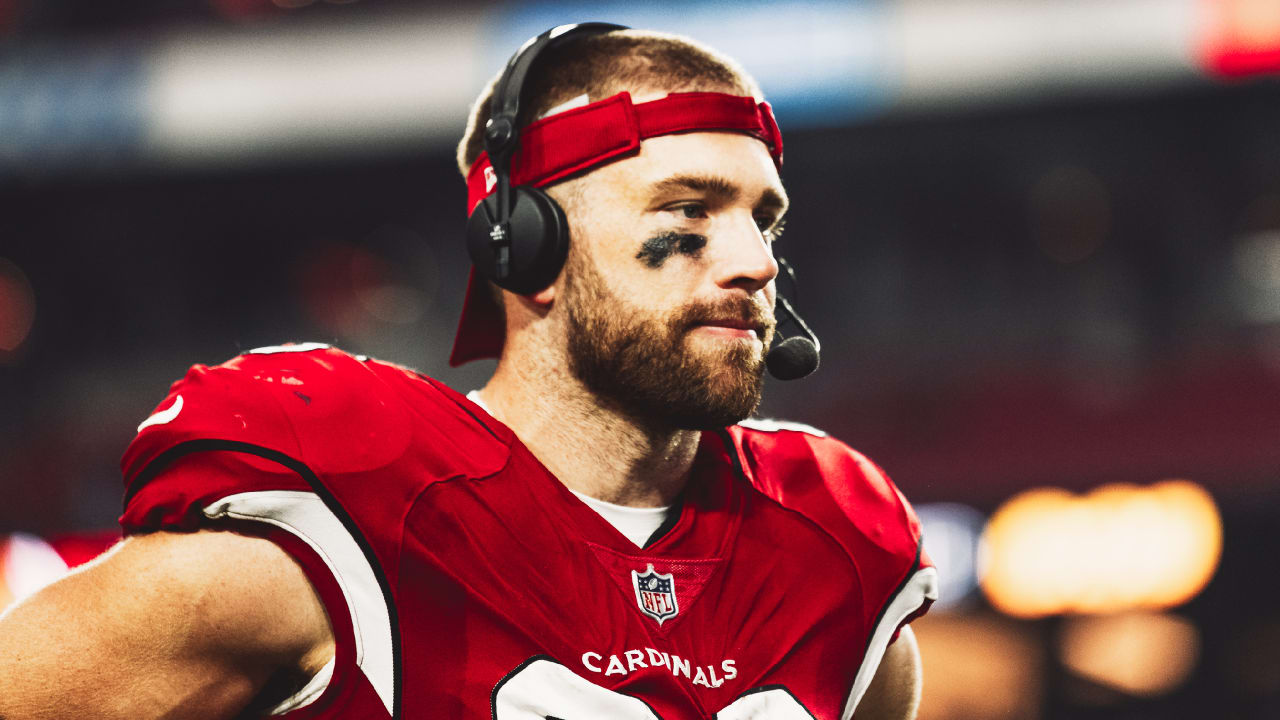 They have already provided 90,000 meals total.
"Score More n' Feed More has been going amazing," Ertz said. "It's incredible to see the Cardinals and the communities of Arizona rally behind such a great cause. After just three games, we've already been blessed to help provide 65,000 meals, and we still have a long way to go."
This is not the only time the Ertz's have contributed to ending world hunger. Through the "Holiday Touchdowns for Means" initiative in 2020, 2,500 meals were delivered to Philadelphia families in need, and in its entirety 600,000 meals were provided.
Julie – a professional soccer player for the Chicago Red Stars who is from Mesa – starred in a Means n' Medals cause during the summer. It provided 50,000 meals for every goal the United States Women's National Soccer Team scored, and another 50,000 meals for each victory.
In part of creating the campaign in Arizona, Ertz was named the Week 9 NFLPA Community MVP for making a positive impact in his community. The award granted the Ertz family foundation a $10,000 donation to continue making a difference.
Brennen Creer, co-founder and president of Athletes Corner, said families like the Ertzs are crucial to the group's success.
"As we approach the holidays, we are especially grateful for athletes like Zach and Julie Ertz," Creer said. "They are constantly striving to lift others and encourage those who need it most.
"This initiative to help feed families in Arizona provides a glimpse of who Zach and Julie are as people and sets a great example for all of us when it comes to selfless service."
https://www.azcardinals.com/news/zach-and-julie-ertz-bring-meal-plan-to-needy-in-arizona