Zimmer Gives Early Evals on Darrisaw, Mond, Other…
1 min read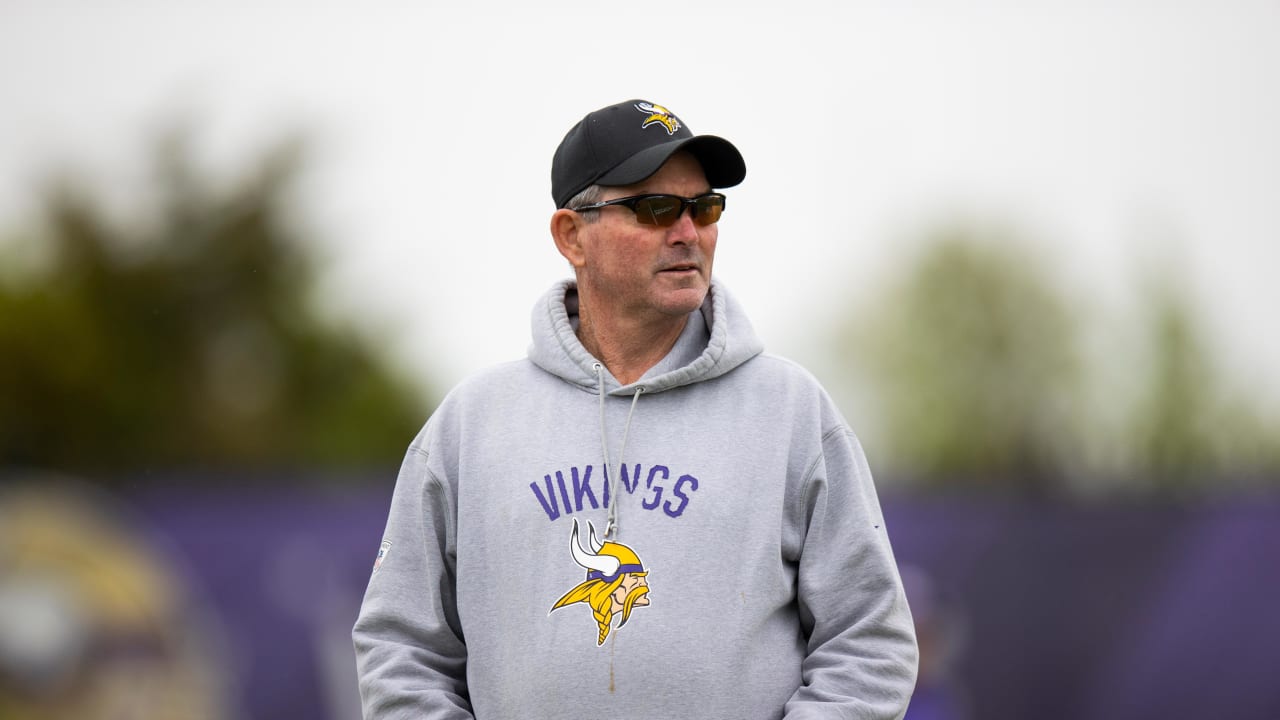 Some of Minnesota's 11 draft picks will be looked to to make an early impact on offense and defense. But it's important not to forget about special teams, where many youngsters will have a chance to shine.
The Vikings have a kicker, punter and long snapper in rookie minicamp this weekend, but they'll also get looks at gunner options, coverage teams and return specialists. Day 3 draft picks Kene Nwangwu (No. 119) and Ihmir Smith-Marsette (No. 157) will certainly be among those vying for a kickoff returner role.
"We have to improve a lot of special teams," Zimmer said. "We weren't very good last year in that area, and part of it is we've got to return the ball better on punts, we've got to return better on kicks, we have to cover better, we have to punt the ball better.
"All those things are a factor, so we're putting a major, major emphasis on trying to improve that area of the football team, and obviously with the defense, as well," he added.
https://www.vikings.com/news/presser-points-zimmer-gives-early-evals-on-darrisaw-mond-other-vikings-draft-pic