Zimmer on 'Big Boy Football,' 49ers Offense &…
2 min read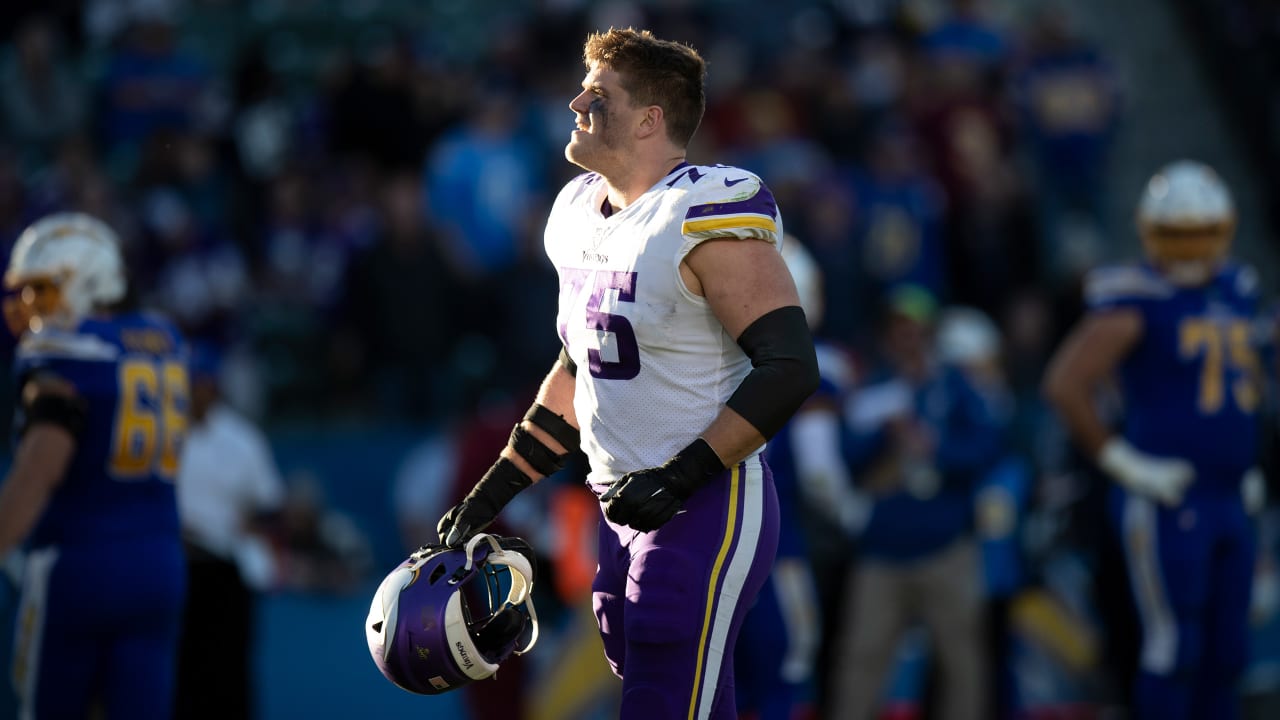 Here are four other topics Zimmer discussed Monday:
The Vikings undoubtedly earned one of the biggest postseason wins in franchise history on Sunday afternoon.
It happened on the road, in one of the league's toughest venues and came against a 13-win, division-champion Saints team that had averaged more than 36 points per game over the final seven weeks of the regular season.
But while there was plenty to celebrate, the focus has already shifted to the 49ers. Zimmer was asked when he will know if the Vikings have flipped the page for sure.
"Probably Saturday night," Zimmer said with a laugh.
He later turned serious and mentioned Minnesota's previous playoff win against New Orleans … which also came on the last play courtesy of Stefon Diggs and the Minneapolis Miracle.
Zimmer said he wants his team to respond better this time around than they did then, as the Vikings saw their season end in the NFC title game against the Eagles.
"A lot of the guys that are here were here before," Zimmer said. "I feel like we're a veteran team … we actually had a couple of guys say, 'Hey, calm down,' in the locker room.
"We have to get ready to go play again," Zimmer added. "So, I'm hopeful it's like that."
https://www.vikings.com/news/presser-points-zimmer-on-big-boy-football-49ers-offense-o-neill-s-growth