Zimmer on Panthers Strengths & Facing a Friend
2 min read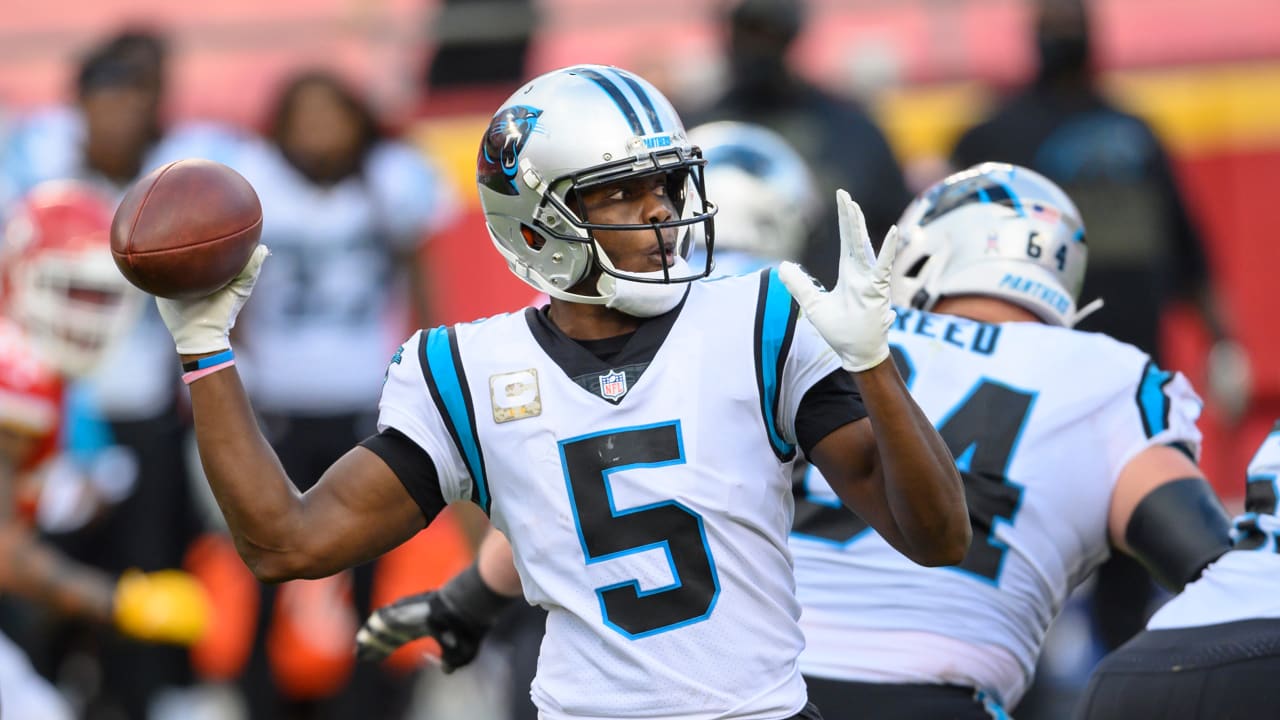 EAGAN, Minn. – The Panthers have experienced ups and downs similar to the Vikings so far this season.
Carolina enters Sunday's game 4-7, but the less-than-impressive record doesn't necessarily tell the whole story. Of the Panthers seven losses, four have been by one score or less – including three losses by four or fewer points.
The NFC South team is coming off a dominant 20-0 defeat of the Lions and may have All-Pro running back Christian McCaffrey back in the lineup. McCaffrey, who in 2019 led the NFL with 2,392 yards from scrimmage, has only played in Weeks 1, 2 and 9 this season.
Vikings Head Coach Mike Zimmer spoke to Twin Cities media members Wednesday and emphasized the talented team he's preparing to face at U.S. Bank Stadium this weekend.
"We're getting ready to play a good Carolina team – a very, very good team. I've been very impressed with them," Zimmer said. "Very young defensively, fly around to the ball, do a great job in situations."
Zimmer mentioned a trio of "really good receivers that have great speed" in DJ Moore, Robby Anderson and Curtis Samuel. He also emphasized that former Vikings quarterback Teddy Bridgewater is playing well in his first season as a starting quarterback since suffering a devastating knee injury in August 2016.
"McCaffrey and [Mike] Davis are both really good backs. We're going to have to play really, really well to win," he added.
https://www.vikings.com/news/mike-zimmer-panthers-strengths-teddy-bridgewater