Cardinals' Top Plays Of 2021: Special Teams
1 min read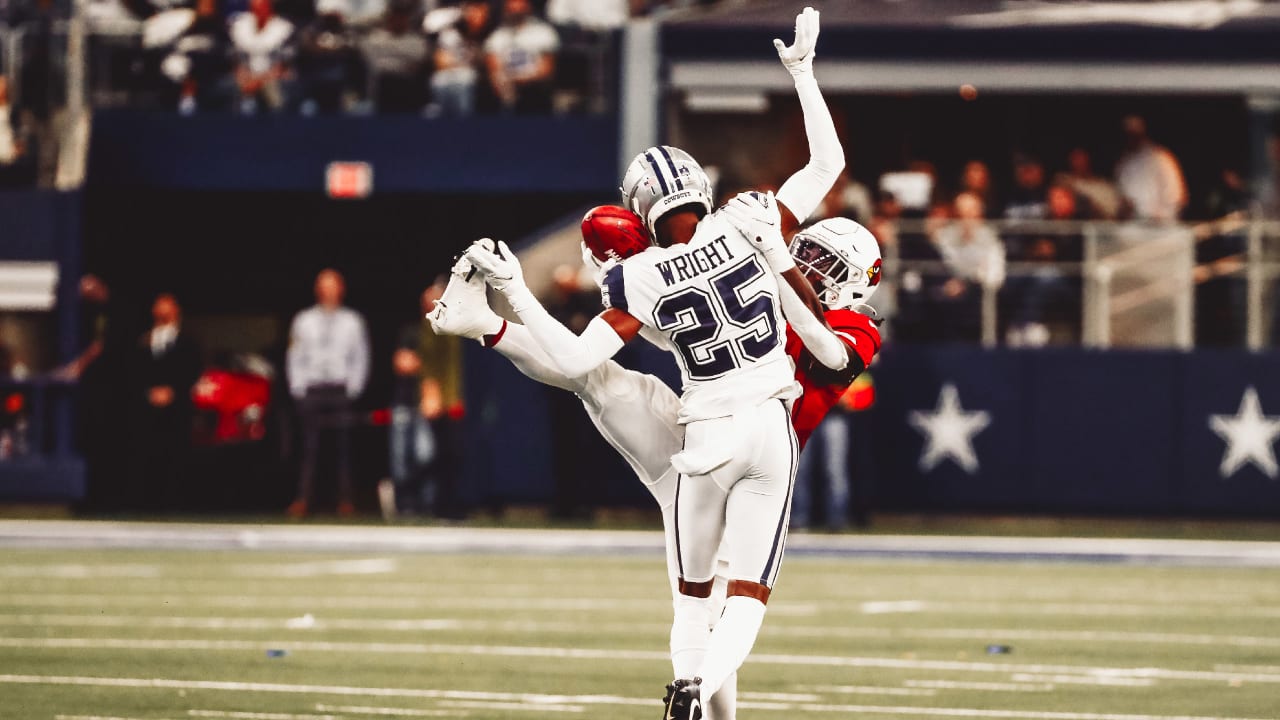 The importance of special teams is an underrated phase in football; it can quickly impact a game's outcome, which the Cardinals have experienced this season. Here are the top five special teams plays of the 2021 season, as voted on by azcardinals.com staff.
6. Dennis Gardeck executes two false starts in San Francisco to let Sean Harlow practice long snaps
The situation: The Cardinals had the ball at the San Francisco 41, leading 31-17 with 3:40 left in the fourth quarter.
The play: Dennis Gardeck commits back-to-back false starts intentionally to help Sean Harlow, who was filling in for injured starting long snapper Aaron Brewer, to get practice reps.
The aftermath: The two flags moved the Cardinals 10 yards back, but the penalties didn't affect the game's outcome. Harlow got off the snap to punter Andy Lee, and safety Budda Baker moments later sealed the 31-17 victory at Levi's Stadium with an interception.
https://www.azcardinals.com/news/cardinals-top-plays-of-2021-special-teams