Missed Field Goal Allows Cardinals To Beat Vikings
2 min read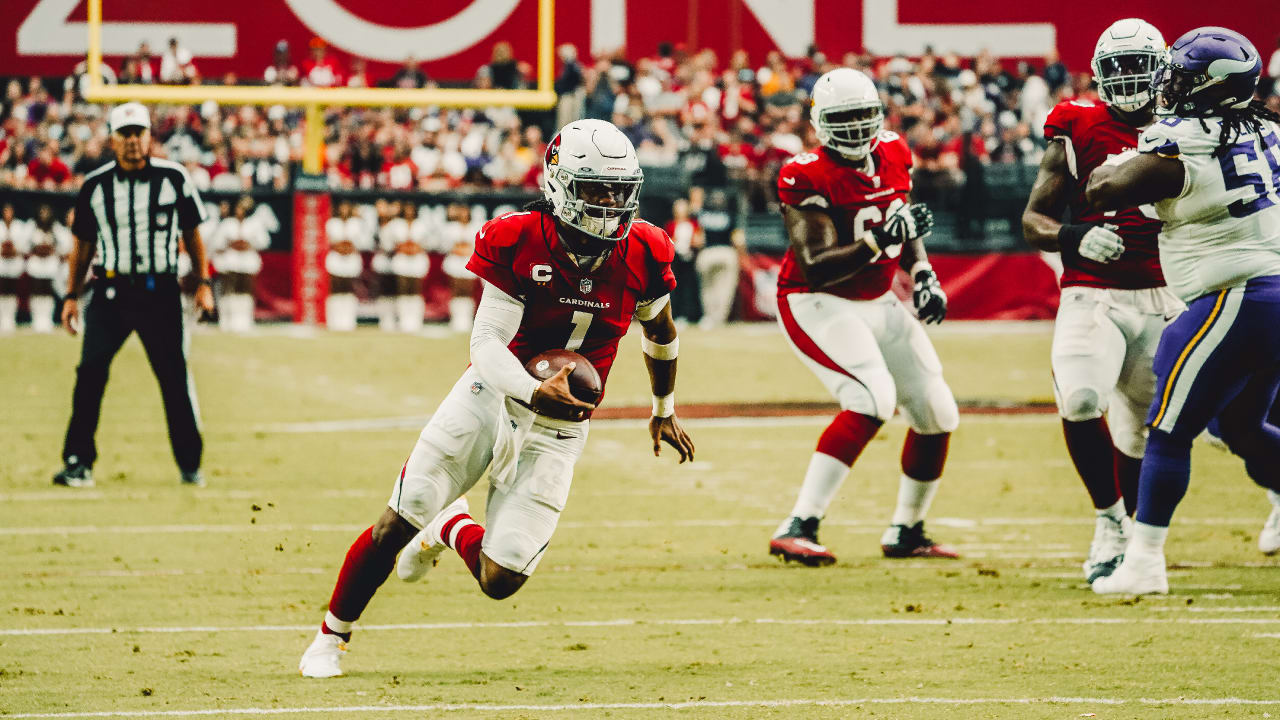 The Cardinals started their season 2-0 Sunday, but they probably shouldn't have.
There are no apologies after Greg Joseph missed a 37-yard field goal wide right on the game's final play, allowing the Cardinals to escape with a 34-33 win.
Kicker Matt Prater booted a 27-yard field goal with 4:25 left so the Cardinals could take a 34-33 lead. And the defense got a stop. But Murray ran out of bounds on a first-down run, was sacked on second down and a third-down completion was well short of the line to gain. The Vikings had their chance, driving down the field for Greg Joseph's final boot.
Murray was spectacular much of the day (400 yards and three touchdowns passing, and a rushing TD). But he also threw two interceptions, one returned for a touchdown and another that cost the Cardinals at least a field goal (and led to a field goal by the Vikings.)
Prater also kicked a 62-yard field goal on the final play of the first half to set a record for the longest in franchise history.
Dalvin Cook rushed for 131 yards for the Vikings, and Kirk Cousins had three TD passes without a turnover.
More to come on azcardinals.com.
https://www.azcardinals.com/news/miracle-ending-missed-field-goal-allows-cardinals-to-beat-vikings