Vikings Secure Postseason Berth with Rams Loss
1 min read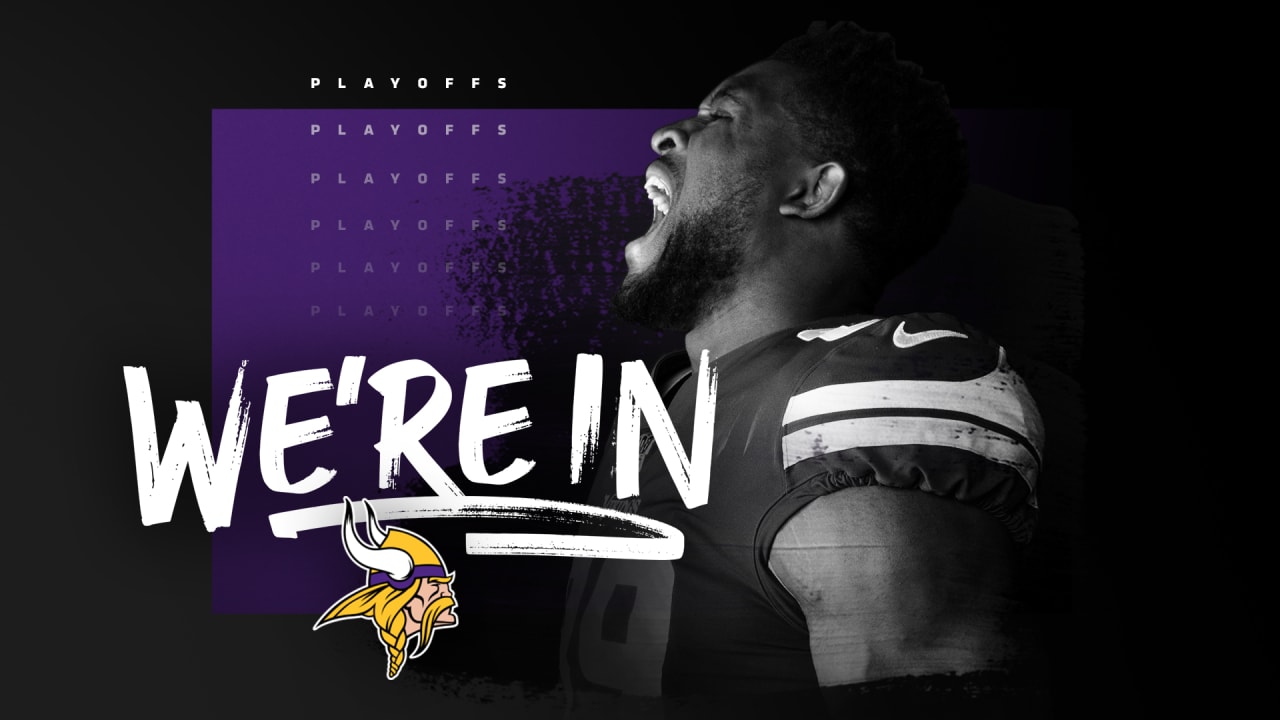 The Vikings (10-4) host the Packers (11-3) in Week 16 on Monday Night Football. Minnesota can still win the NFC North by winning its final two games and if Detroit defeats Green Bay in Week 17.
Regardless, the Vikings will be one of six NFC teams in the postseason dance. Seattle, Green Bay, New Orleans and San Francisco previously clinched playoff spots.
Dallas can clinch the remaining spot — and win the NFC East and a No. 4 seed — with a win over Philadelphia on Sunday.
The Rams needed to win out to even have a chance at the postseason. And even if they did, Los Angeles had to have Minnesota lose at home in its final two games. If all four games played out that way, the Rams would have made the playoffs as the final Wild Card team.
https://www.vikings.com/news/vikings-clinch-2019-postseason-berth-with-rams-loss