WR Diontae Spencer on his journey from playing QB…
2 min read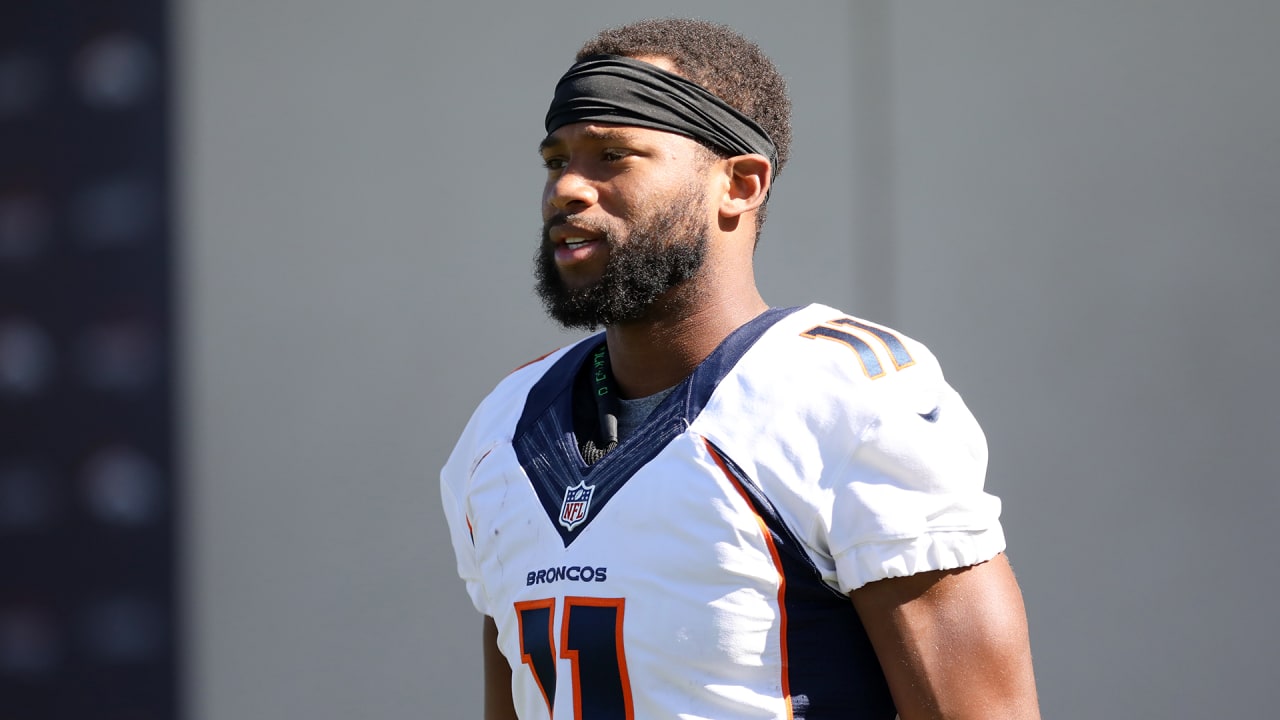 Back in high school, you played quarterback a little. Can you give me a scouting report on Diontae Spencer the quarterback?
"In high school, it was more [that] you better stack the box and blitz as many as possible because every time, whether it was a pass or a run, I had the ability to break it for a long touchdown. I was one of those guys, if I got outside of the pocket and used my feet, I could make plays — throw it downfield or take off running."
"I would say, if I had to compare myself to somebody, I would probably say Lamar Jackson, right now … just because people said he couldn't throw. A lot of people said that about me when I was playing quarterback. They said he wasn't a very good thrower, but I got the job done. I threw for over a thousand yards, so I feel like that's a passing quarterback."
What was your best game in high school? Did you ever play even better than that game in the CFL?
"I had four touchdowns against Eunice High. I had two rushing, one passing and a punt return."
What's something you miss about living in Canada?
"I would probably say just the vibe, the people. I feel like everybody is super, super nice there. … It's just one of those things where you feel like everybody is one. You go to a restaurant, you go to a grocery store, everybody is super nice. Even people in traffic. It's crazy."
What is the most Louisiana thing about you?
"I like seafood. I love crawfish. Anything fried — fried chicken, fried fish. But I would probably say my accent, too. People already automatically [when] they hear me talk, then it's like, 'Oh, you're from the south. You're from Louisiana.'"
I know you were big into celebrations in the CFL, and I saw you met Terrell Owens once. Did you get any advice on touchdown celebrations from him?
"He said just don't get penalized, that he learned the hard way. … But I'm one of those people that always have celebrations. Right now it's just my first year in the league. I'm trying to find the end zone."
Do you have something planned for when you do get in the end zone?
"Oh yeah, 100 percent. I've got a couple. Hopefully I can get in there soon and everybody can see."
https://www.denverbroncos.com/news/player-q-a-wr-diontae-spencer-on-his-journey-from-playing-qb-in-high-school-to-t